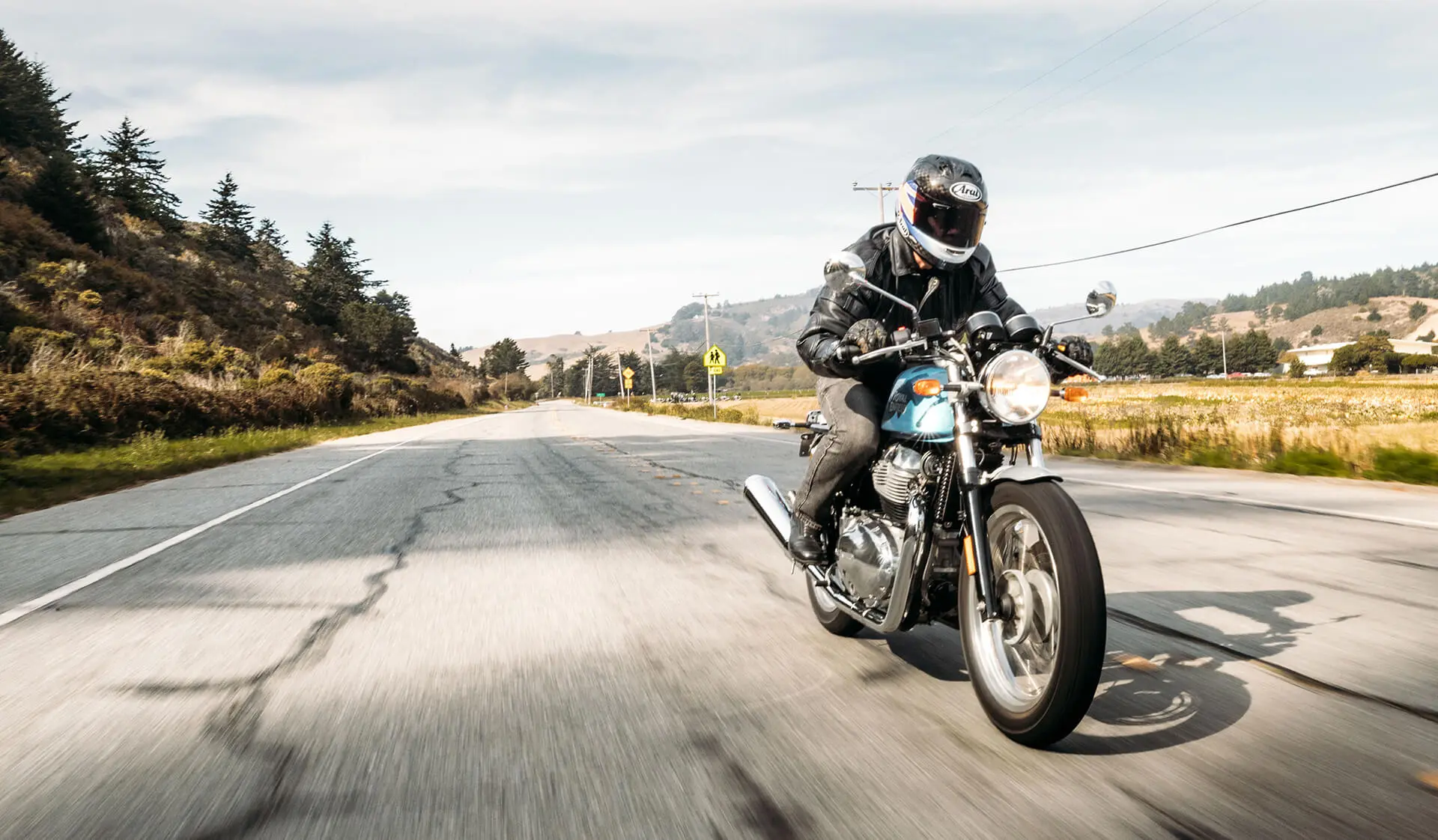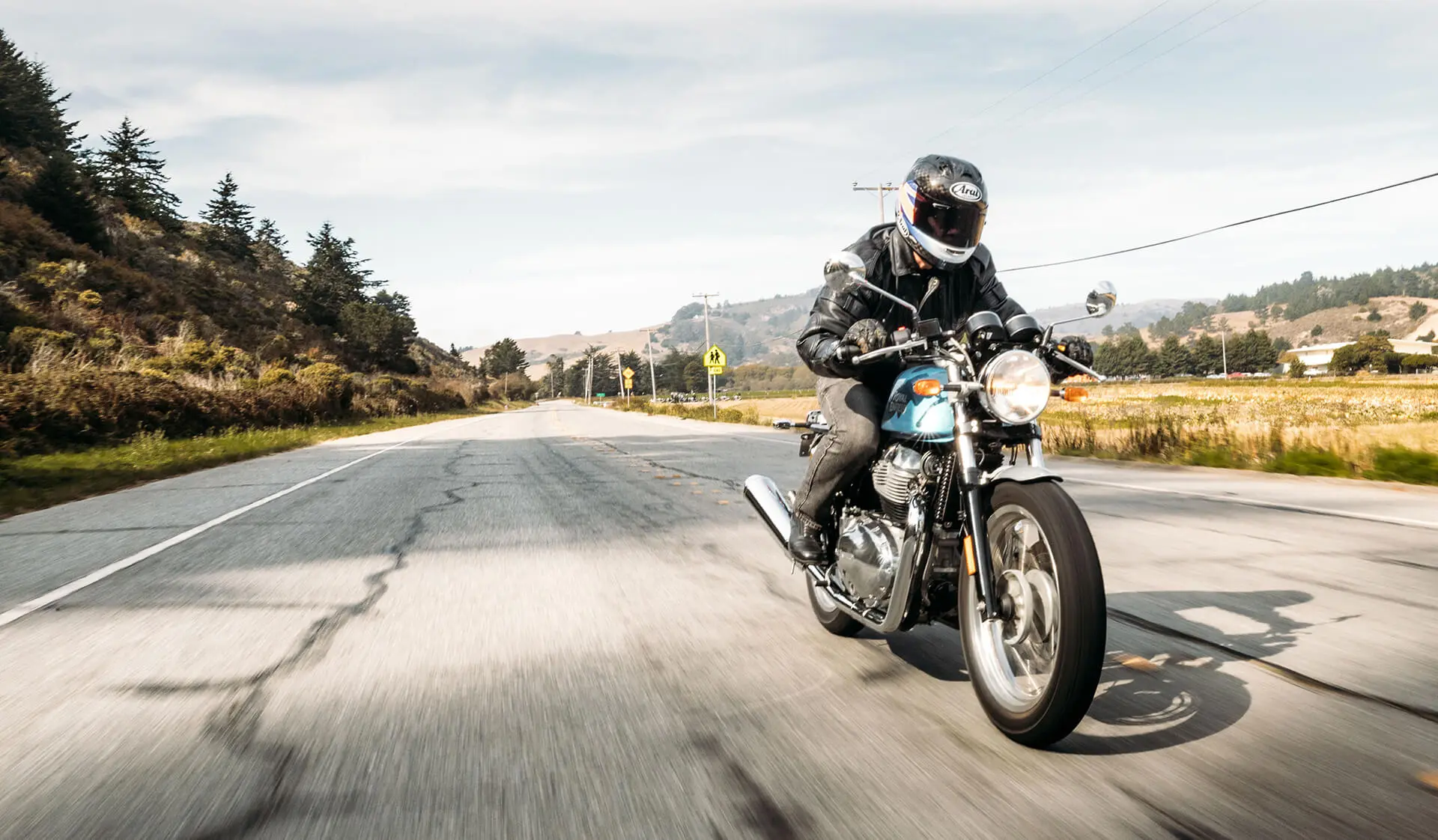 Slide 1
A strategy-led brand and marketing agency
Slide 1
A strategy-led brand and marketing agency
We are committed to equipping complex businesses with clear and simple communications.
Our clients are innovators, pioneers, engineers and technologists that are working to transform the world as we know it.
They come to us to increase engagement, improve mindsets and create compelling communications to help reach their business goals.
Whether striving to reach sales targets, increasing customer engagement, or delivering organisational change, we deliver tangible and measurable solutions.