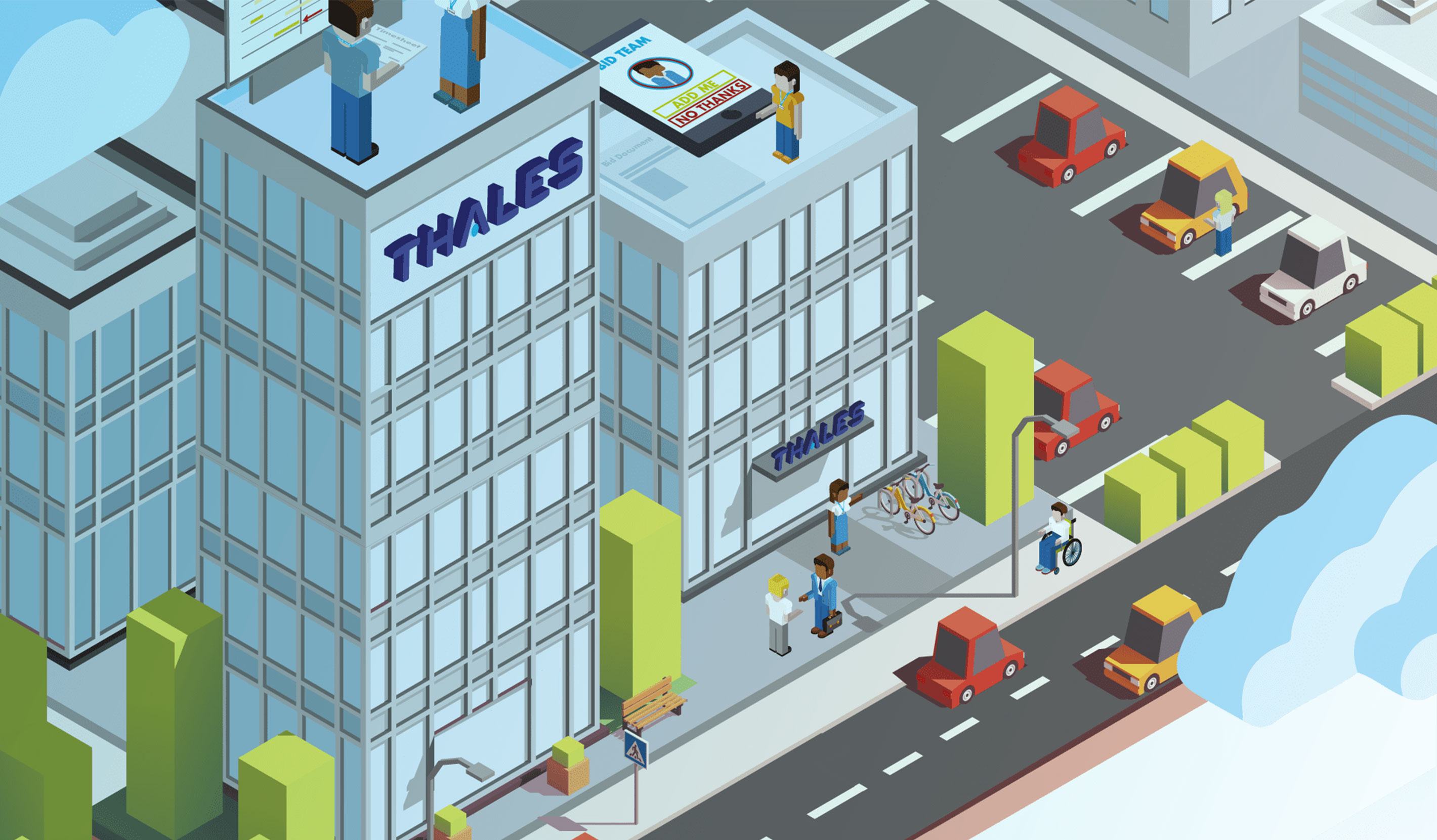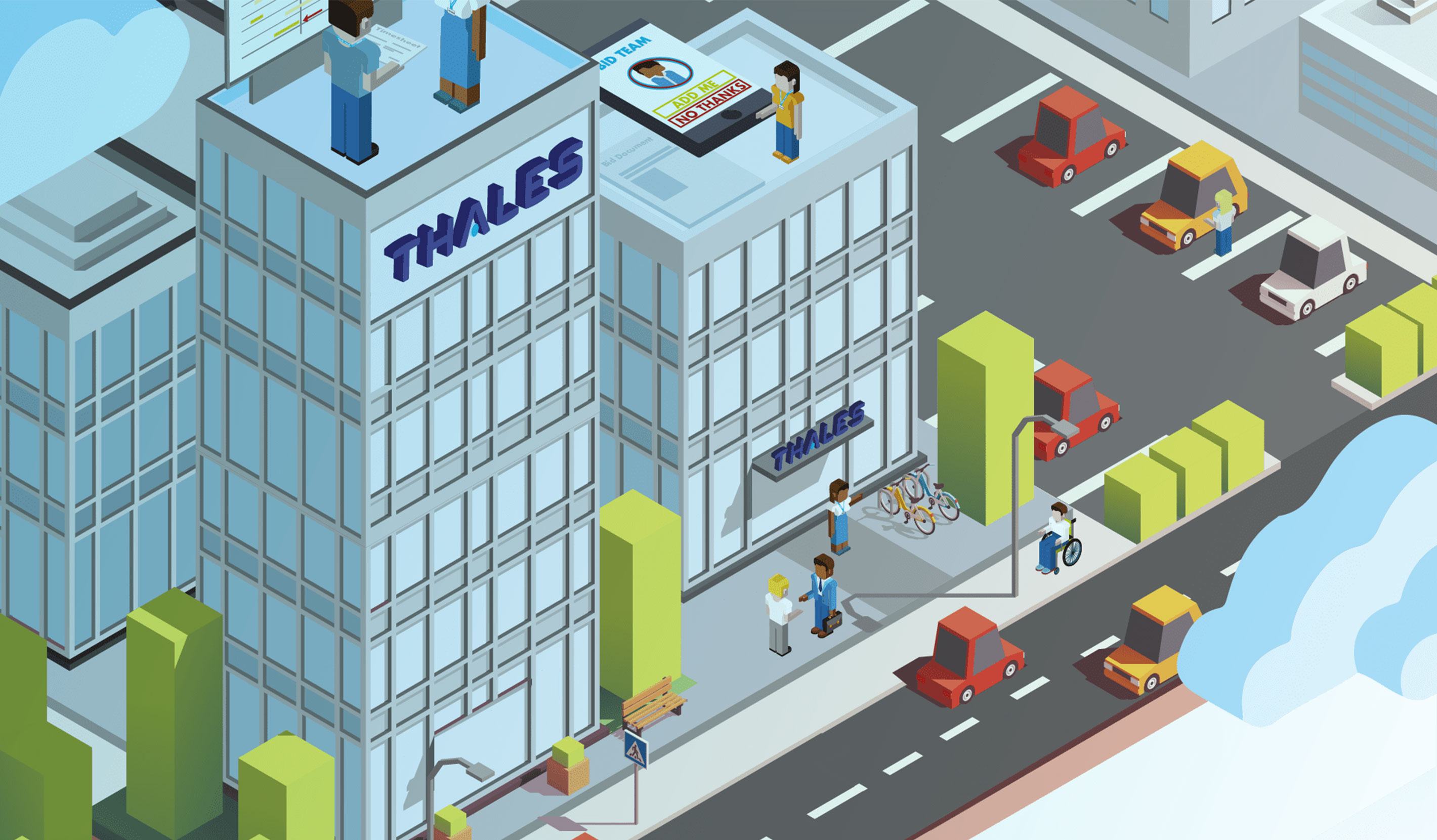 Connecting customers, employees and global stakeholders for over a decade
In a world that is increasingly fast paced, unpredictable and full of opportunities, Thales UK came to Space with big ambitions, to make the UK better and to keep its people safer.
From the bottom of the oceans to the depths of space, we have helped Thales UK to think smarter and master ever-complex product communications for over a decade.
As their lead UK marketing and communications agency, we have delivered a wealth of internal and external campaign strategies, implementing every conceivable medium along the way.
Whether engaging their 6,500 strong workforce or helping realise new products and technological global initiatives, Space provides a strategic, consultative and collaborative agency partnership, founded in years of sector experience.
Engineering science and technology
Internal and external communications
Campaign planning
Brand strategy
Digital and social strategy
Websites and apps
Video and animation
Printed collateral
Events and exhibitions
Visitor experience
A purpose-designed customer suite and interactive app help showcase Thales UK's breadth of  interconnected e-security offerings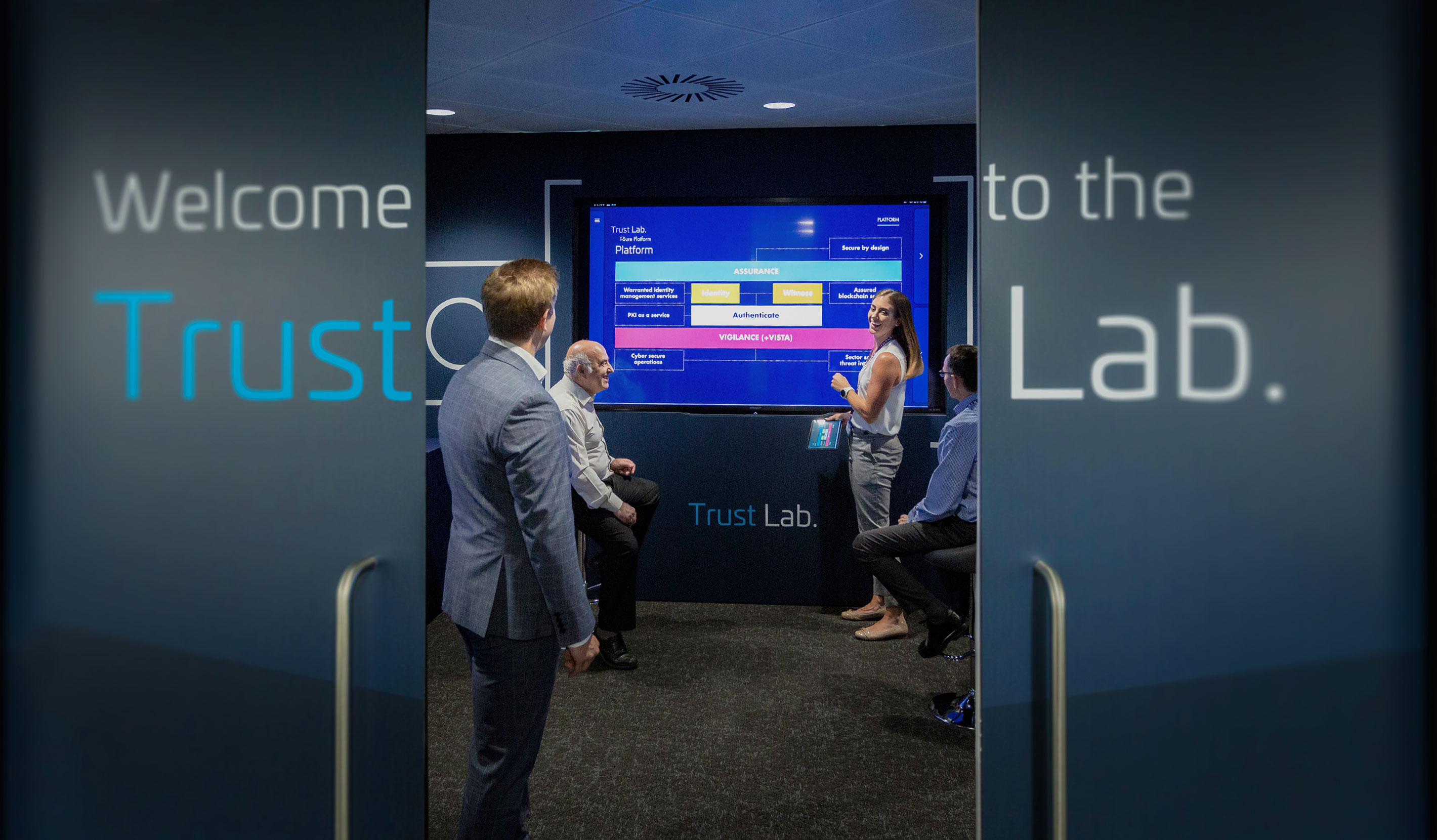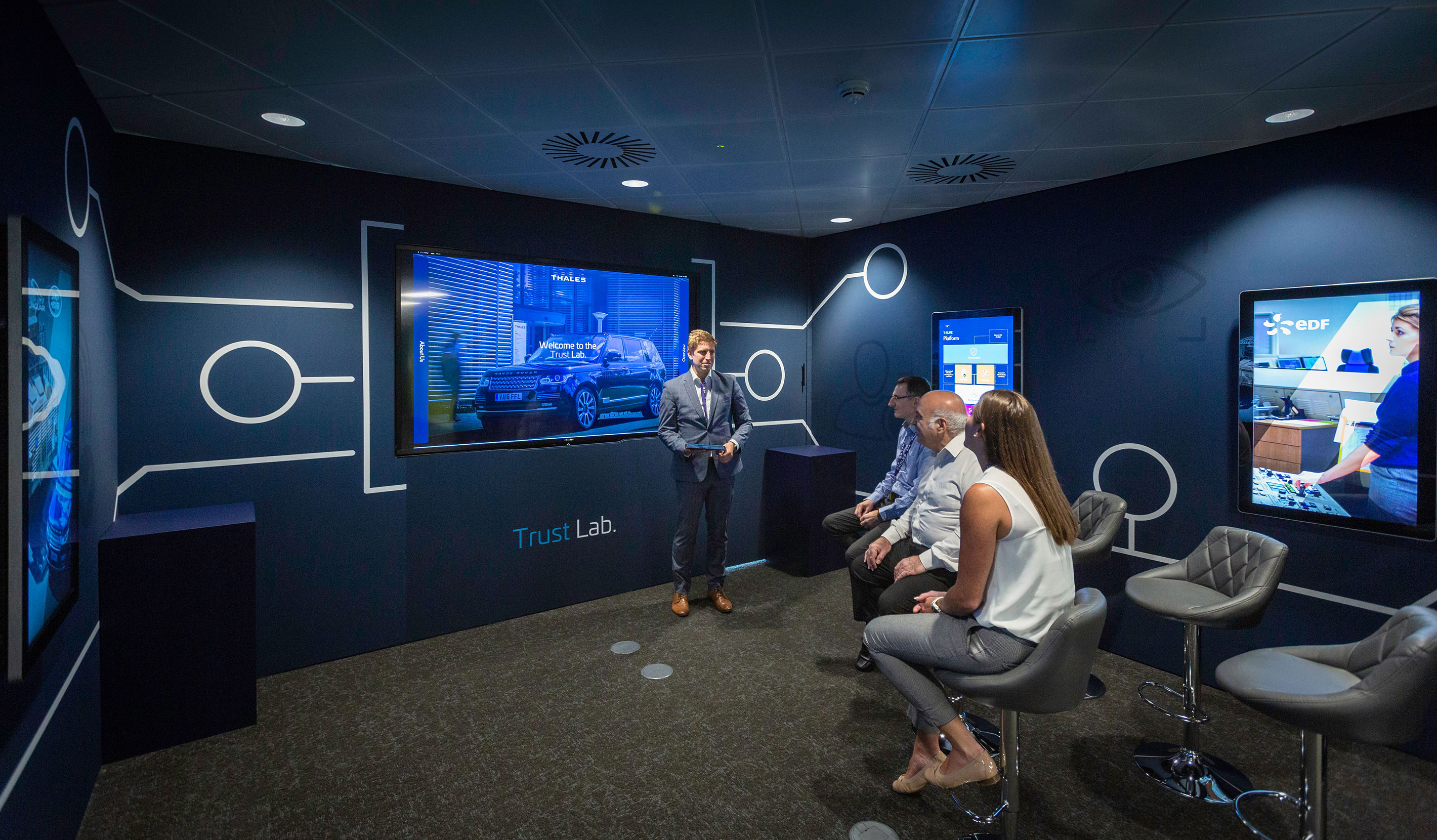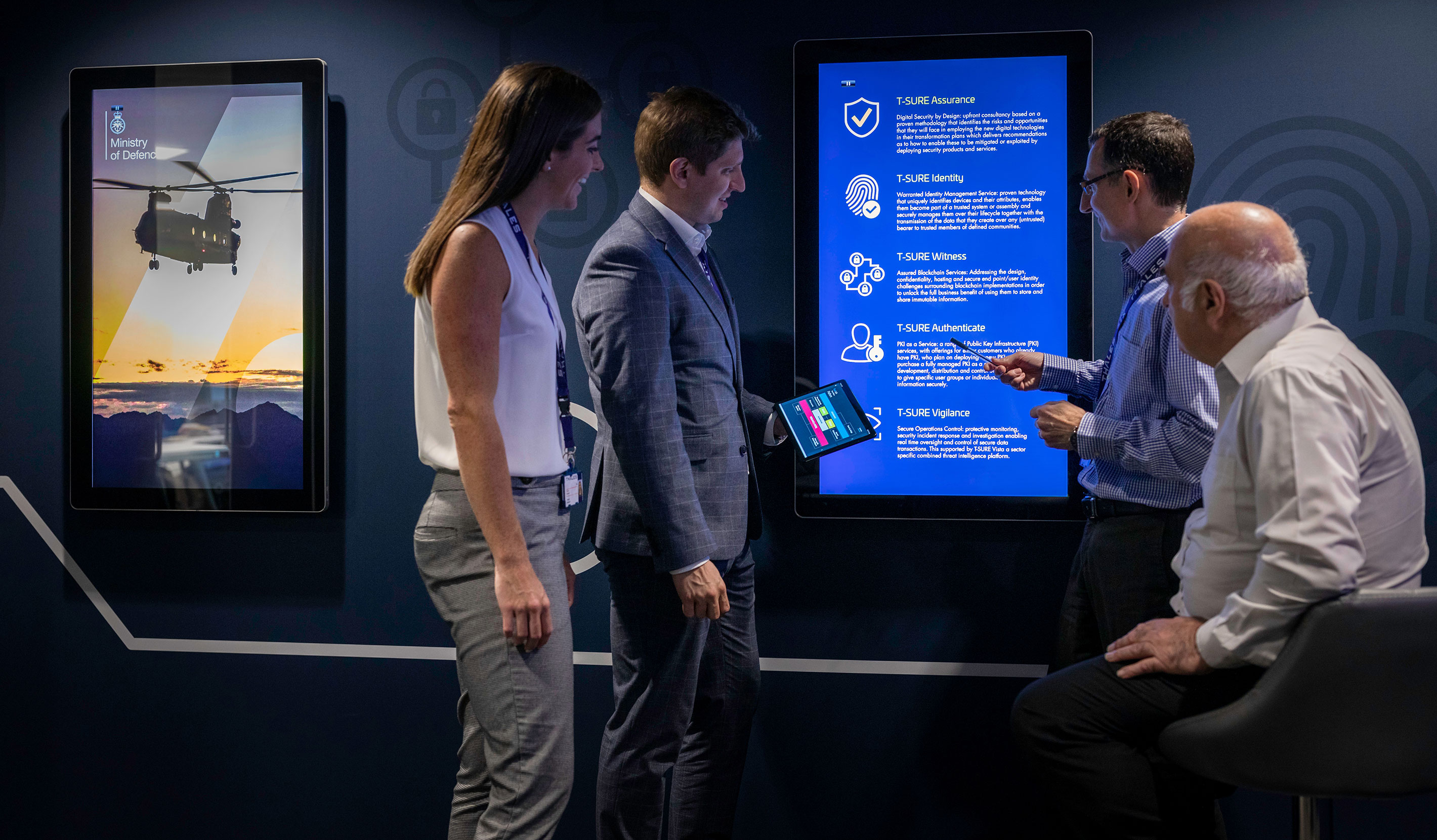 Our creative approach brings internal communications to life, engaging employees across the business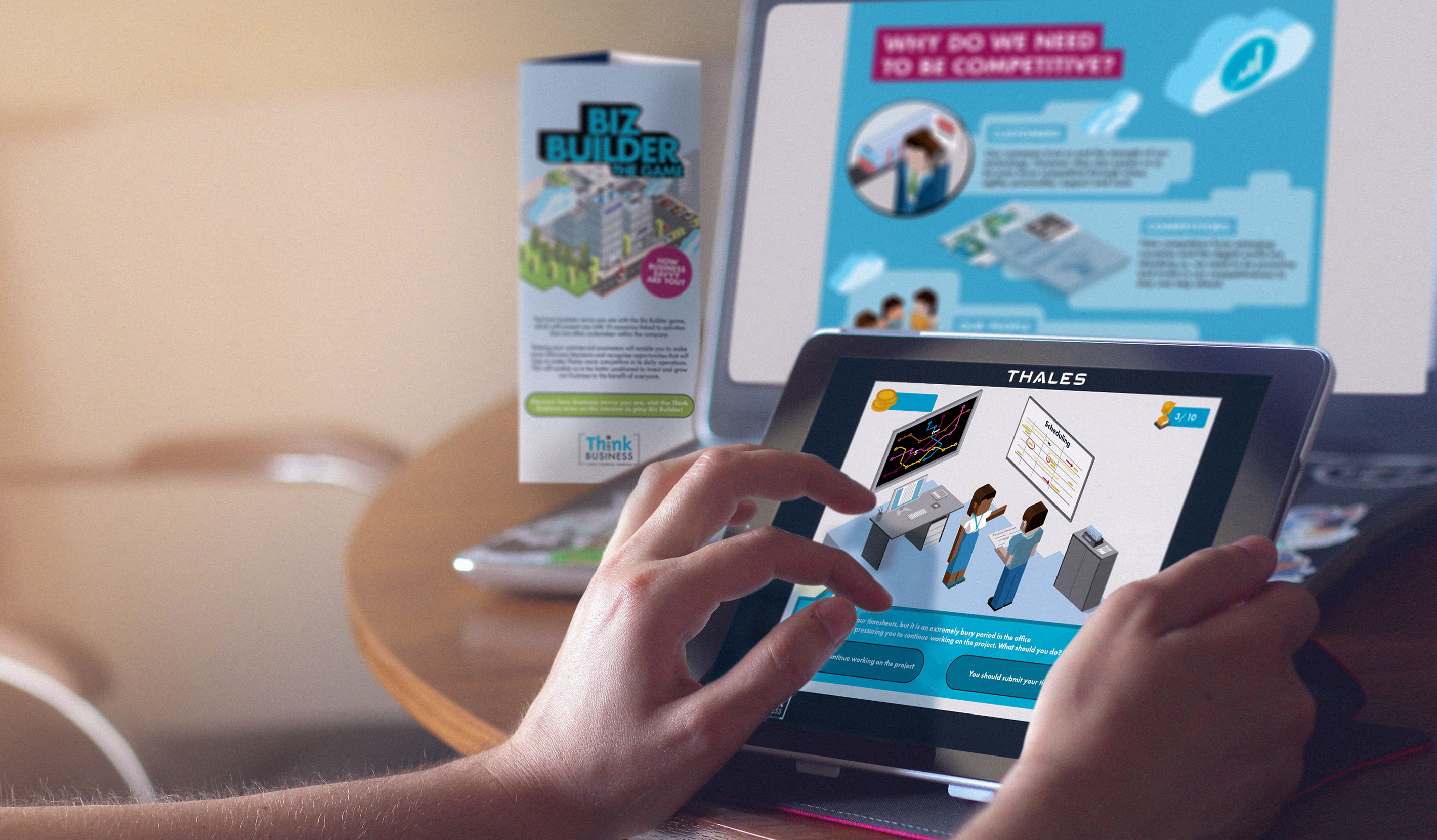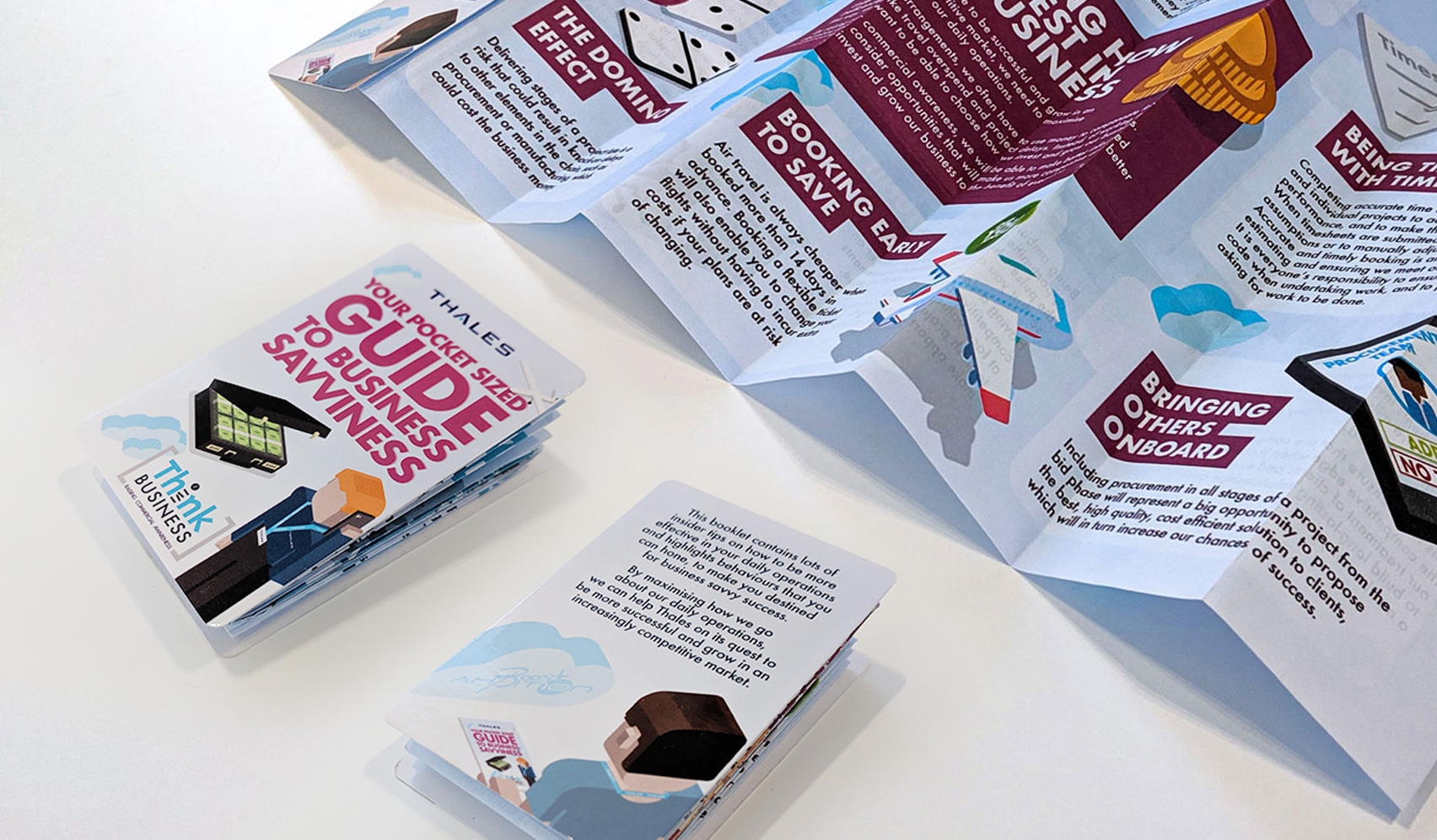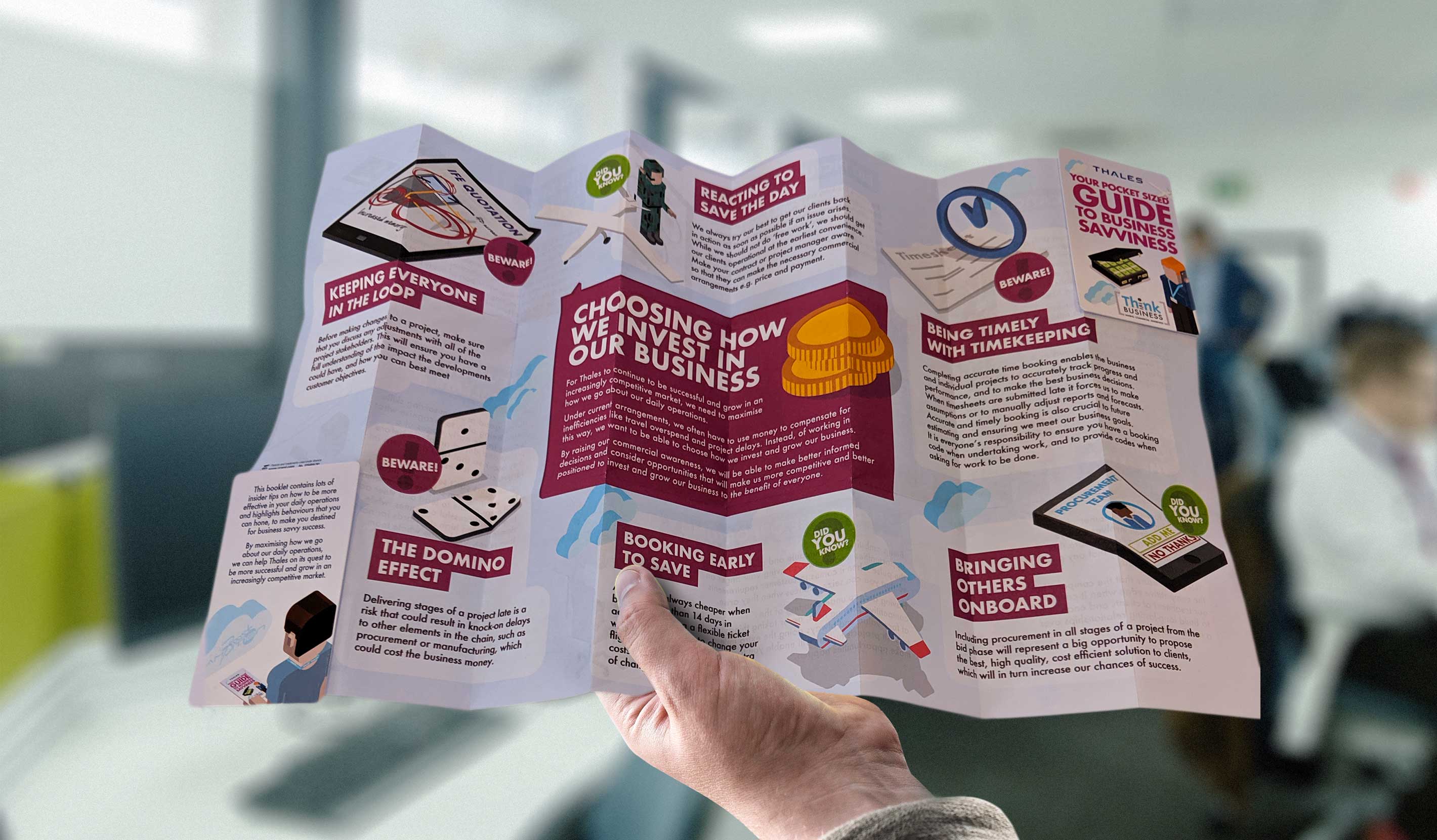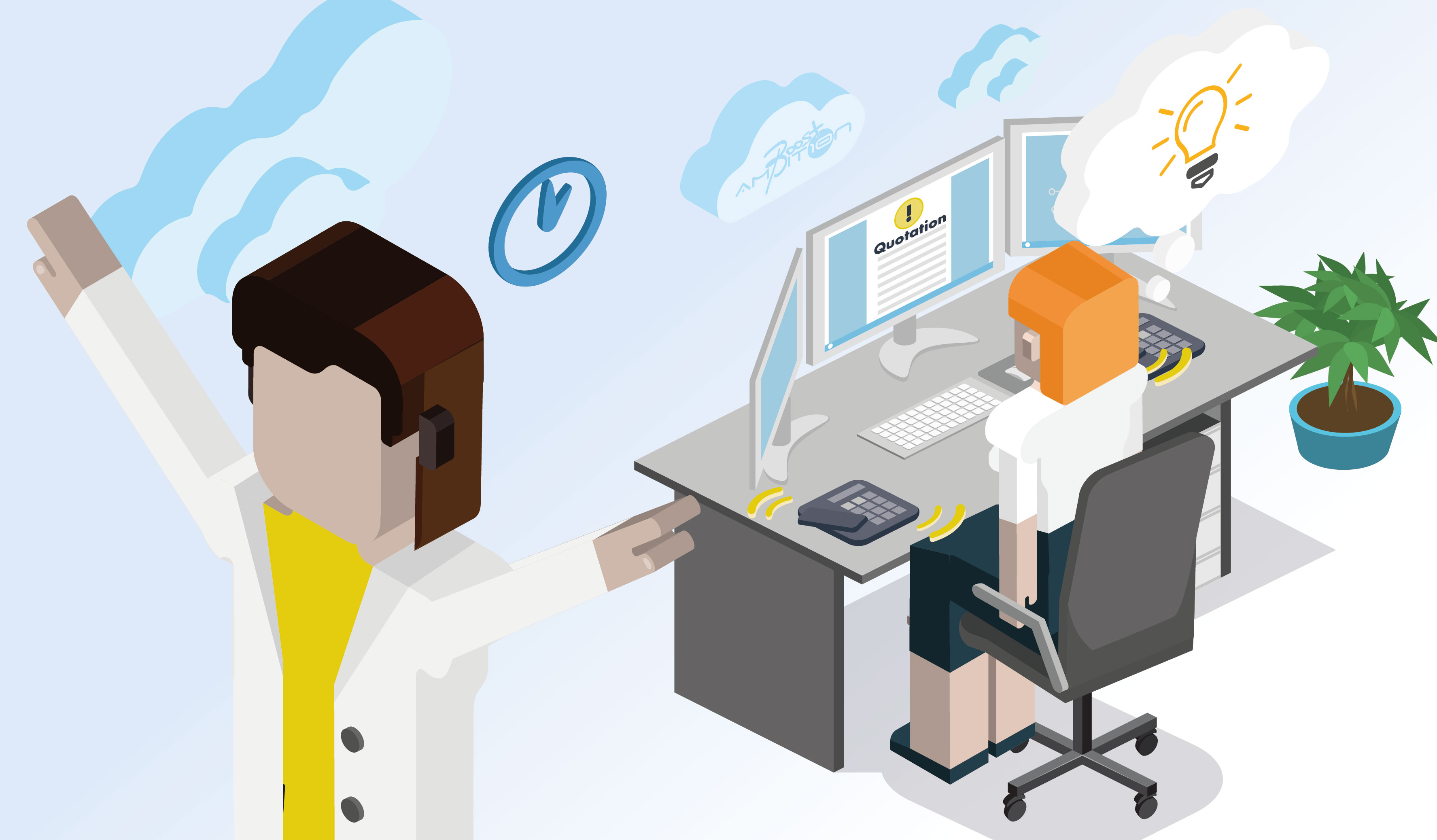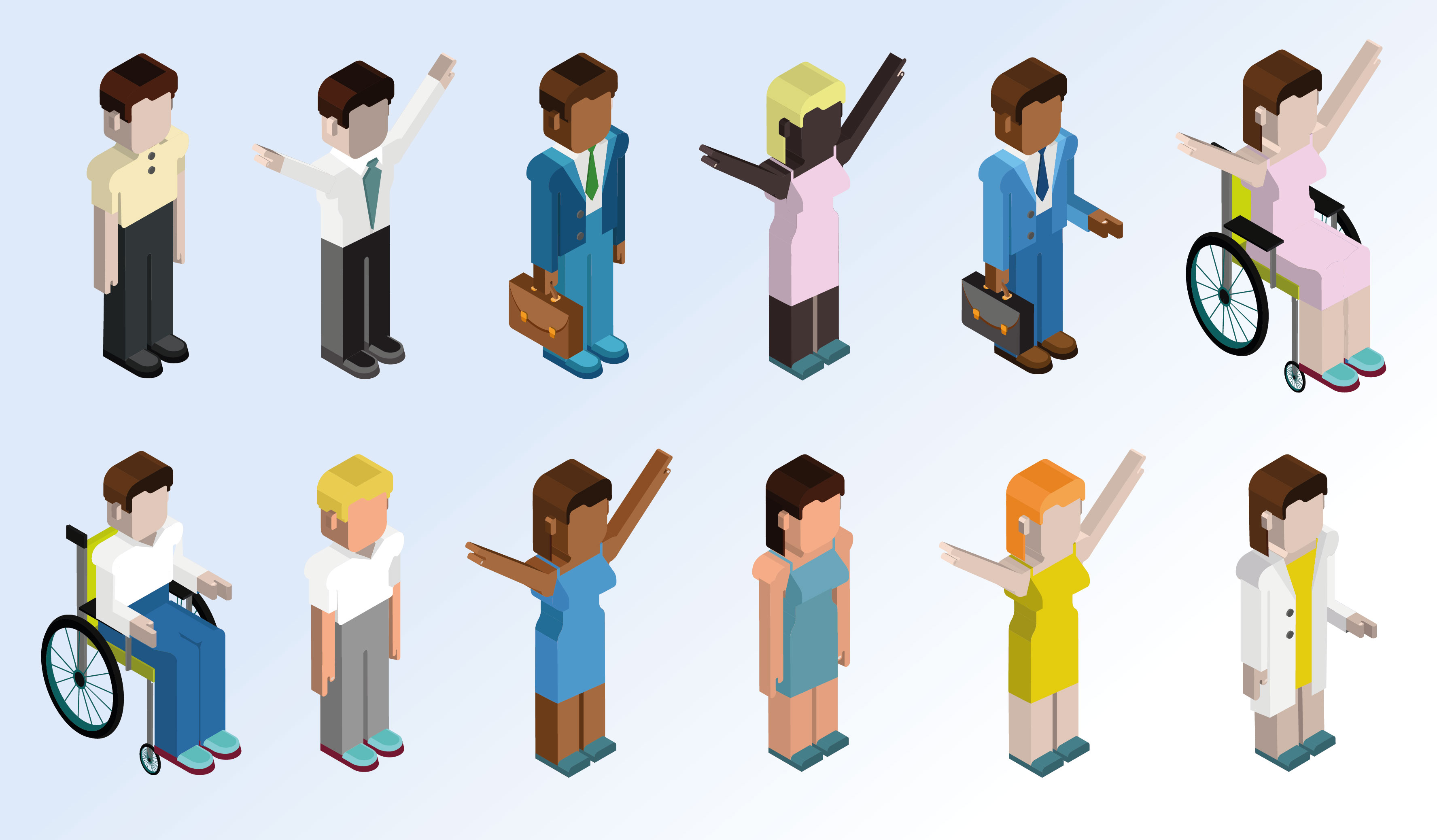 From storyboarding to finished edits, our video work helps connect Thales UK with the markets they serve