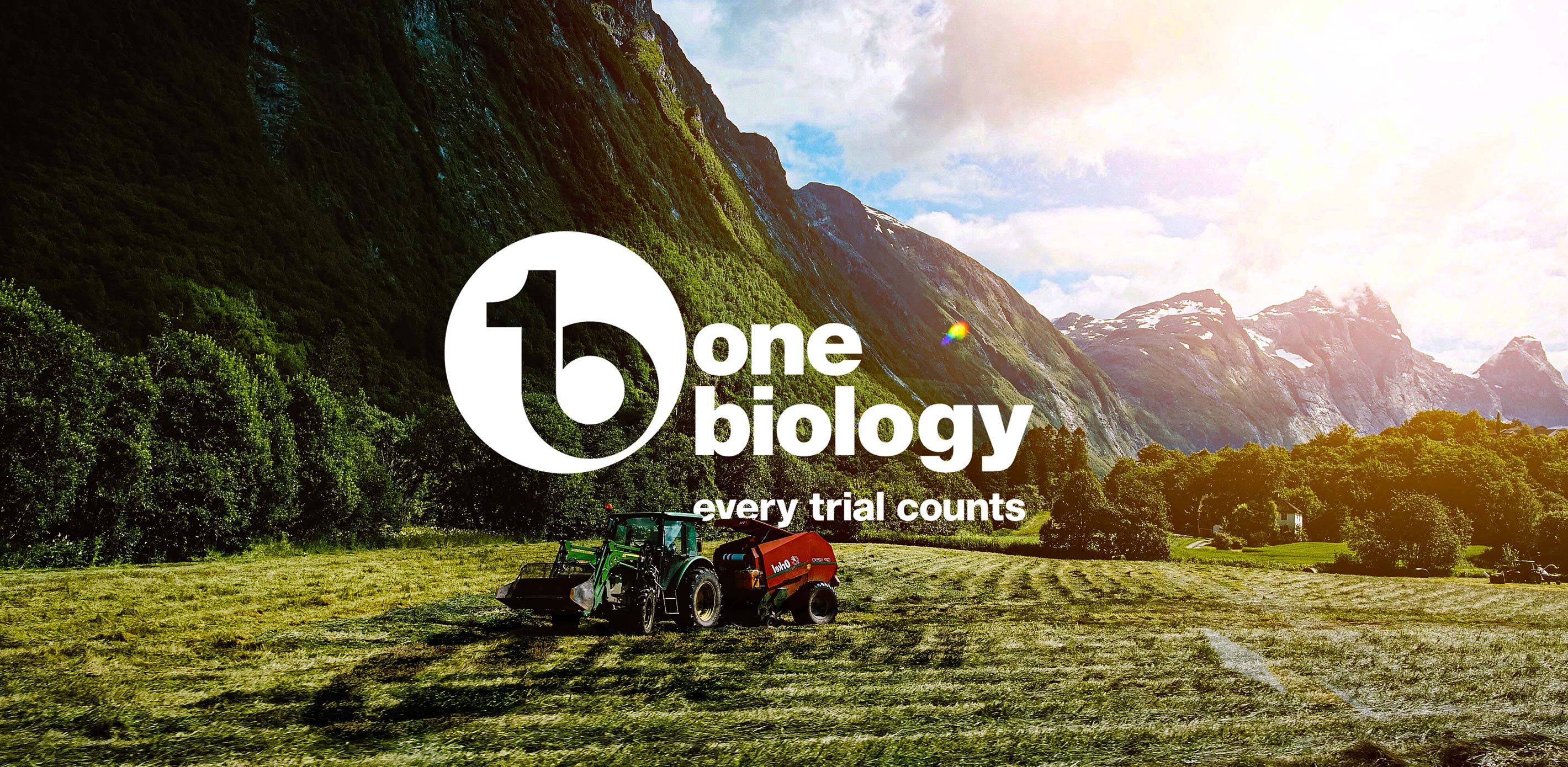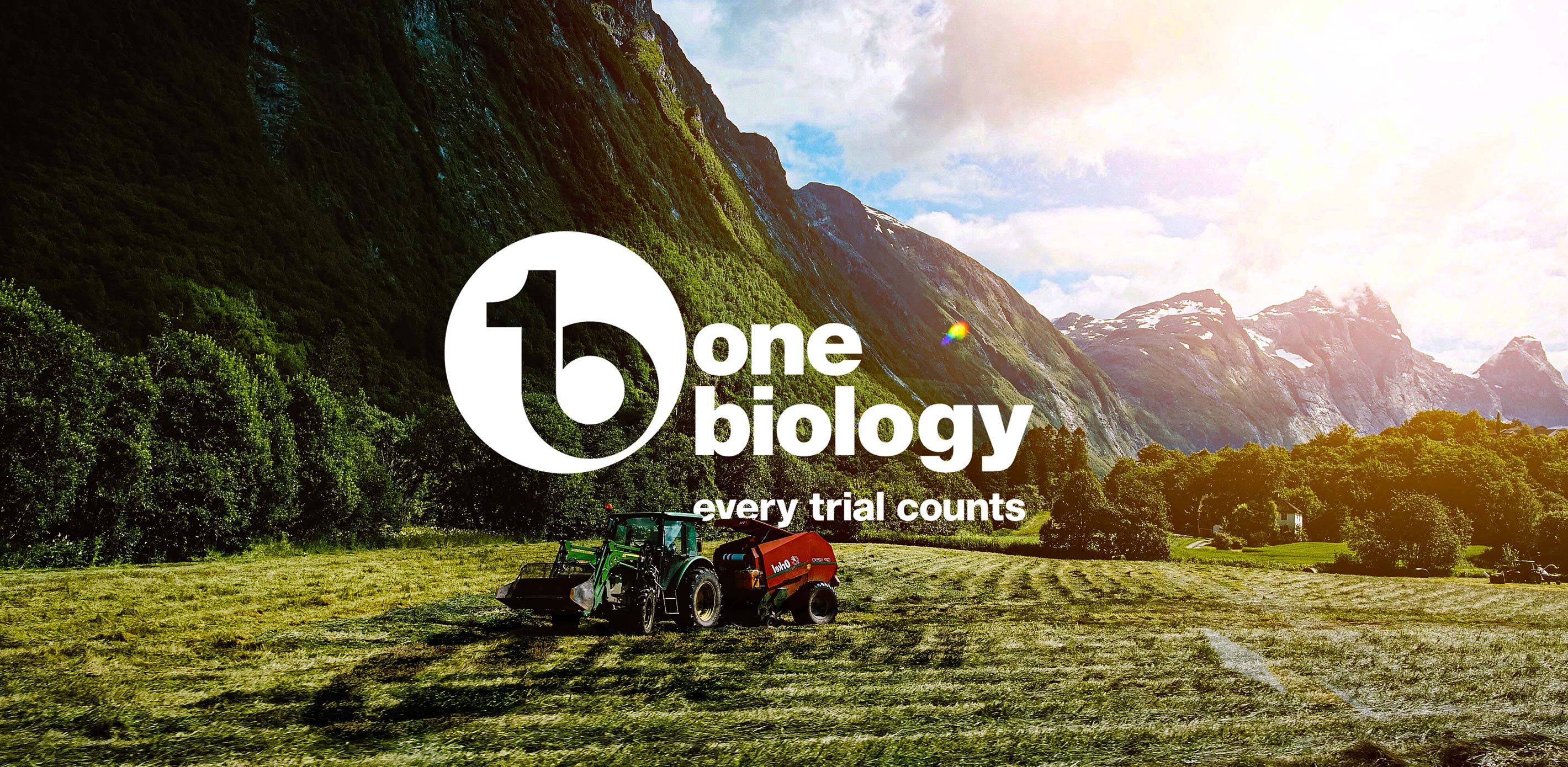 Inspiring change with a global employee programme
Syngenta is a global business that helps humanity face one of its toughest challenges: how to feed a rising population, sustainably.
Their world class science and innovative crop solutions transform how crops are grown, enabling millions of growers to make better use of available resources.
In 2017, Syngenta launched One Biology. An ambitious program to establish consistency in the way their trialling and data capture is carried out across the world. A massive challenge given that each country, region and farm would have its own methods and practices.
Space was commissioned to establish a global brand positioning, identity and messaging for One Biology, appealing to a diverse global audience who were reticent to change and disruption.
Founded in the proposition 'making every trial count' all communications were designed to present change in a frank, honest and positive way connecting a 1,500 strong global employee base across 50 countries ranging from scientists in laboratories to farmers in the field.
Biotechnology & agriculture
Brand strategy and positioning
Campaign planning
Campaign identity
Internal communications
Video and animation
Digital communication
Content generation and management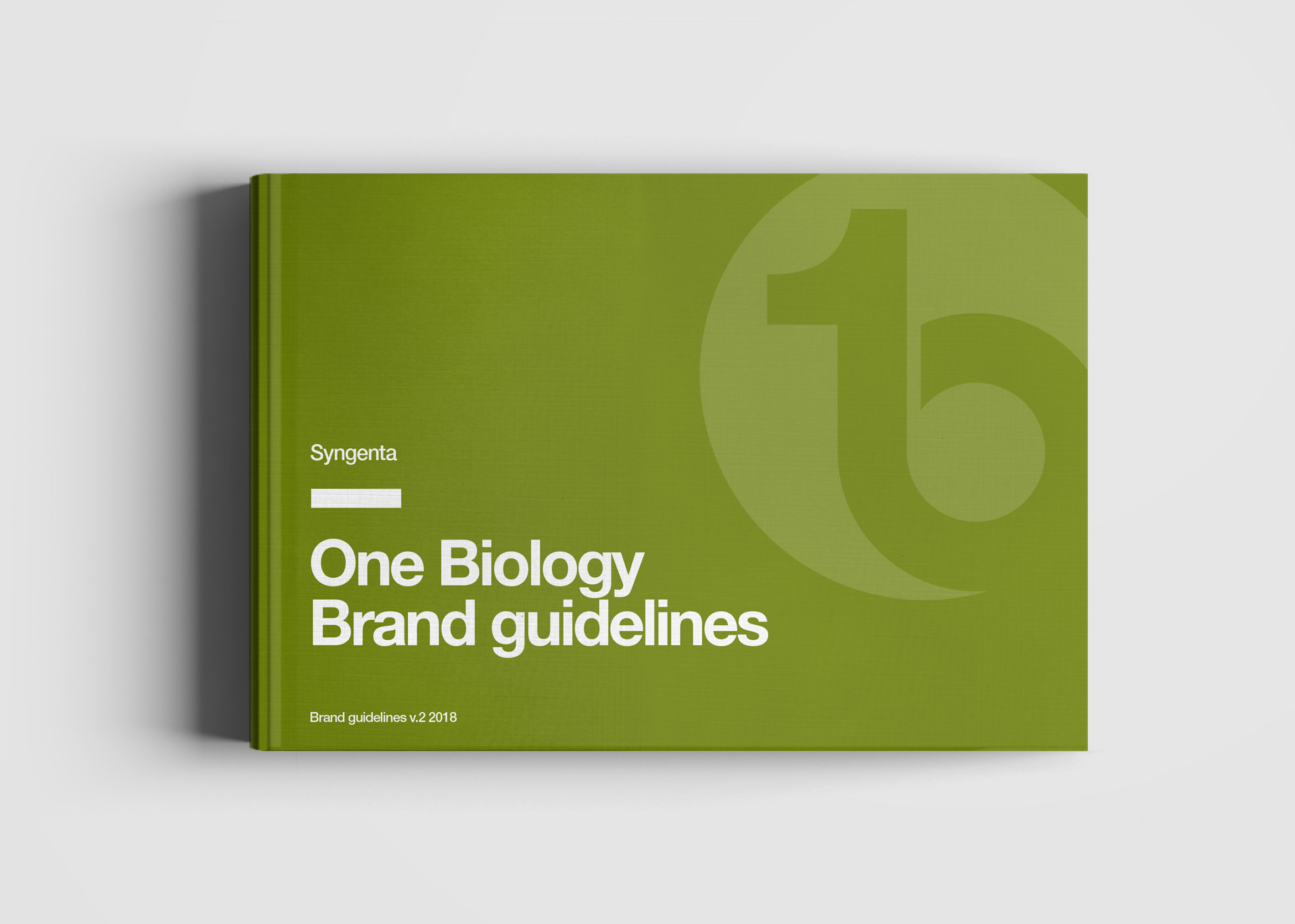 Time and time again our flair for finding simple has been proven over this four year project – successfully driving adoption of new processes and tools across Syngenta's global employee base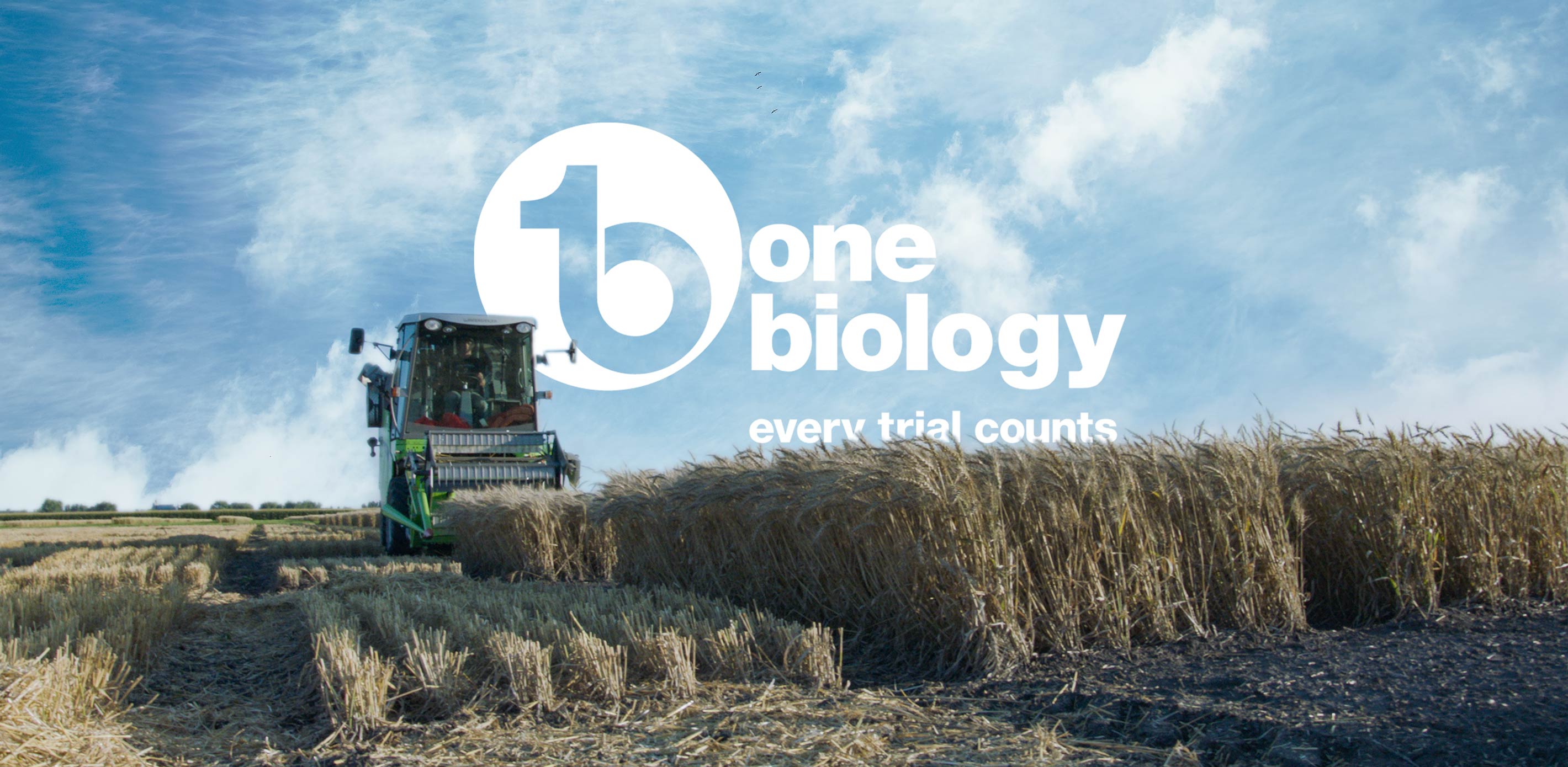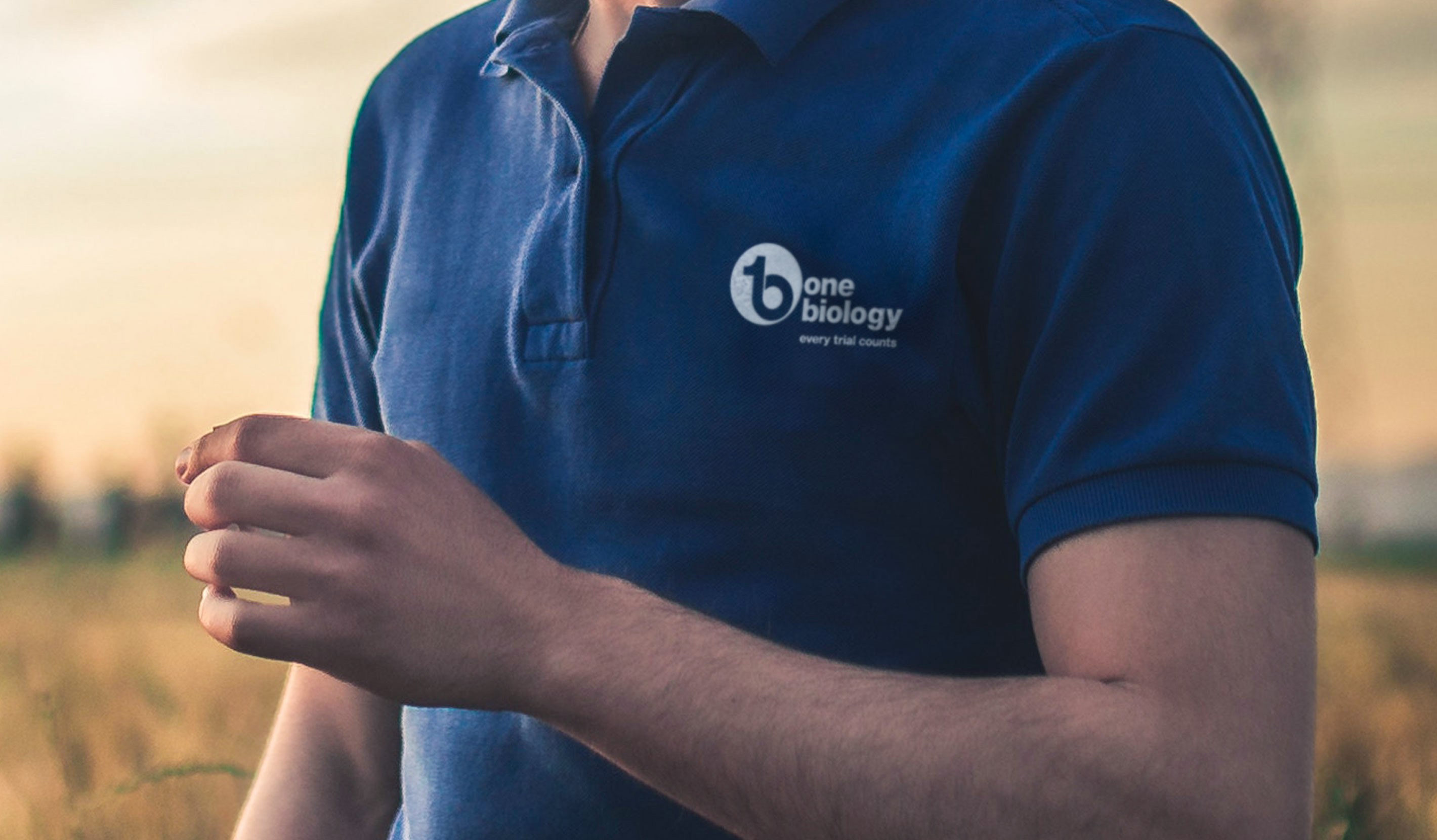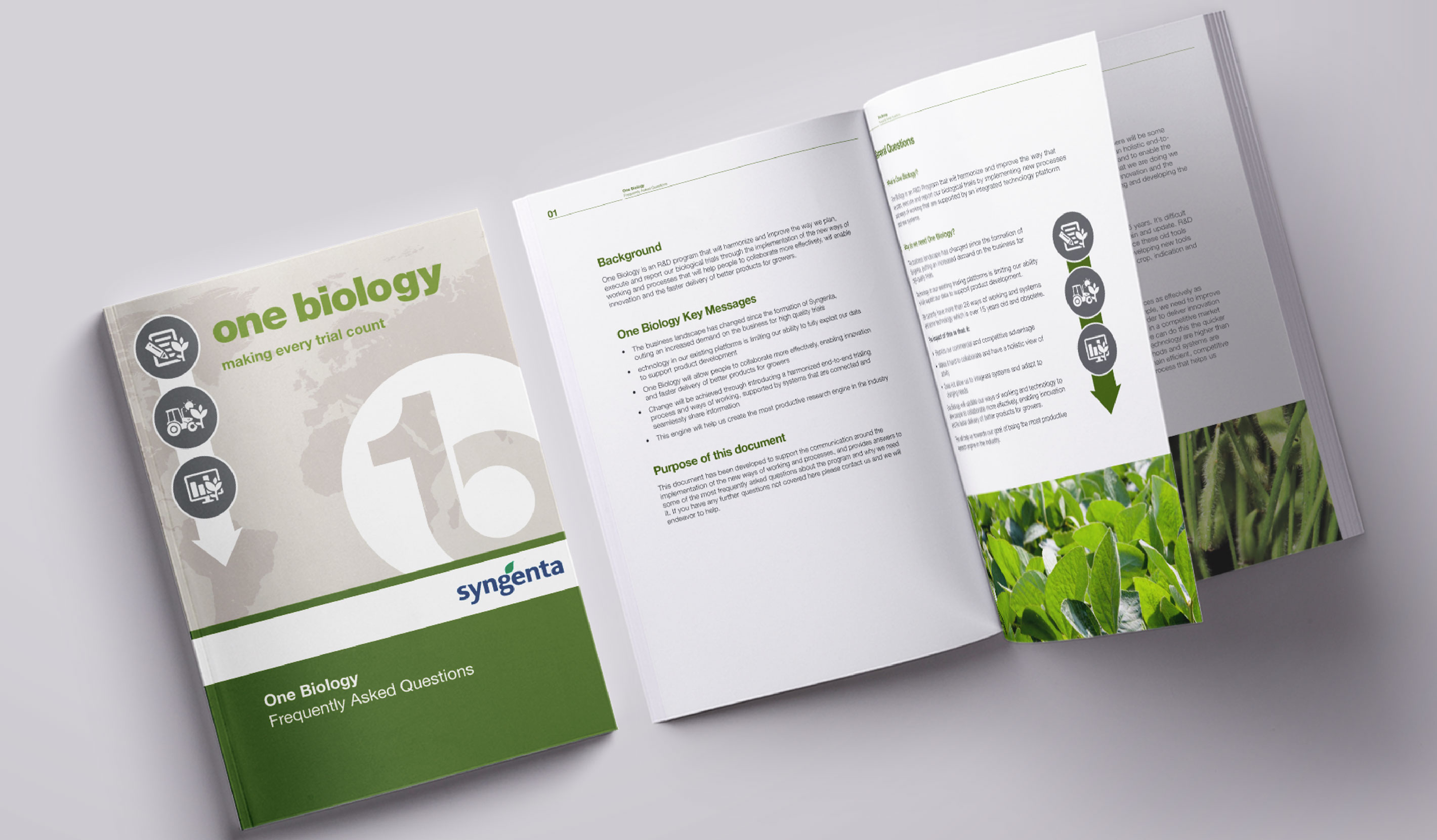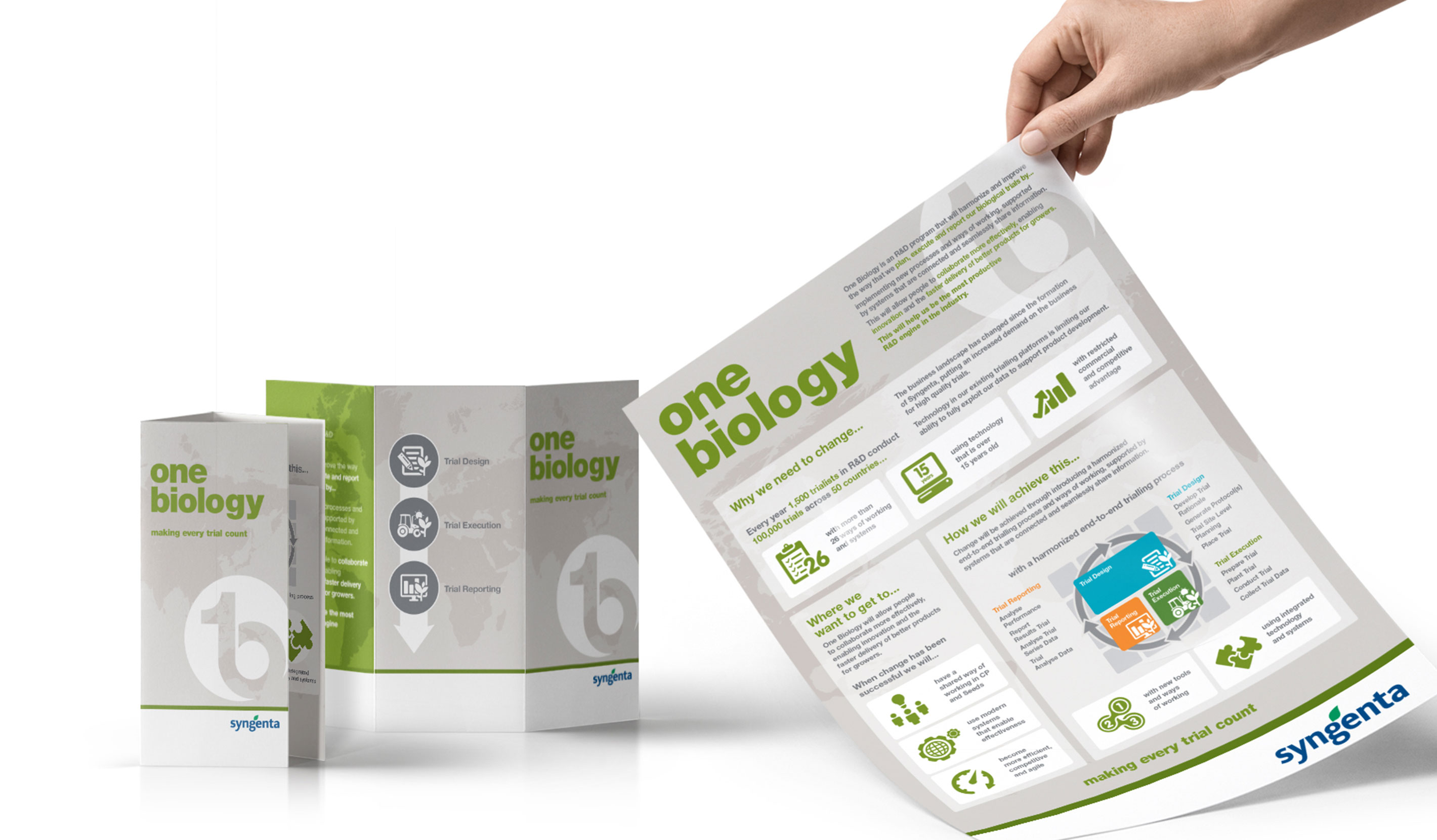 Space has mastered the content and tone of voice that we have strived for in delivering a regular heartbeat of communications to our global population.
Tanya Wright, Project Lead One Biology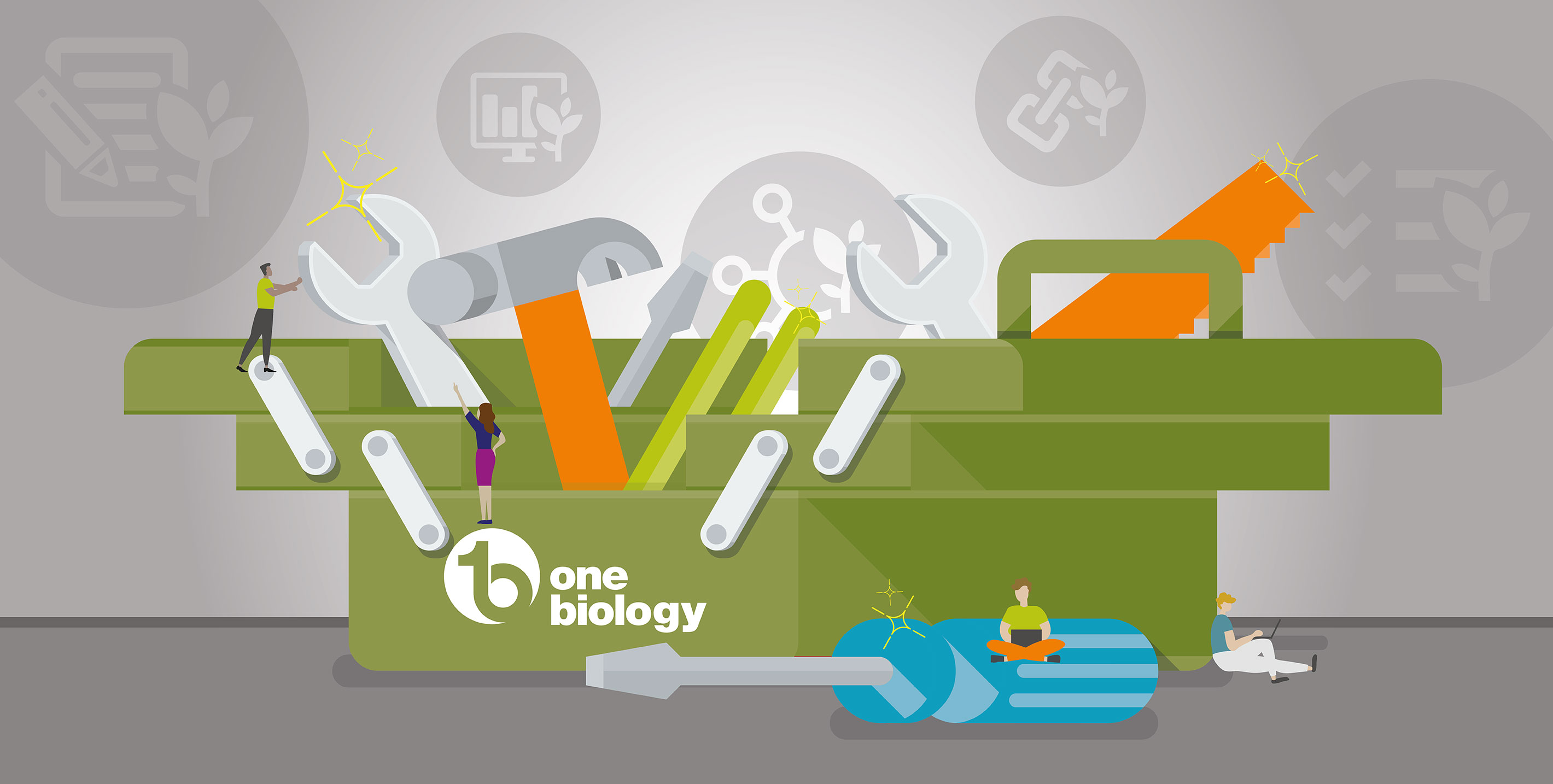 Relevant, regular and engaging communications kept employees up-to-date for the duration of the project