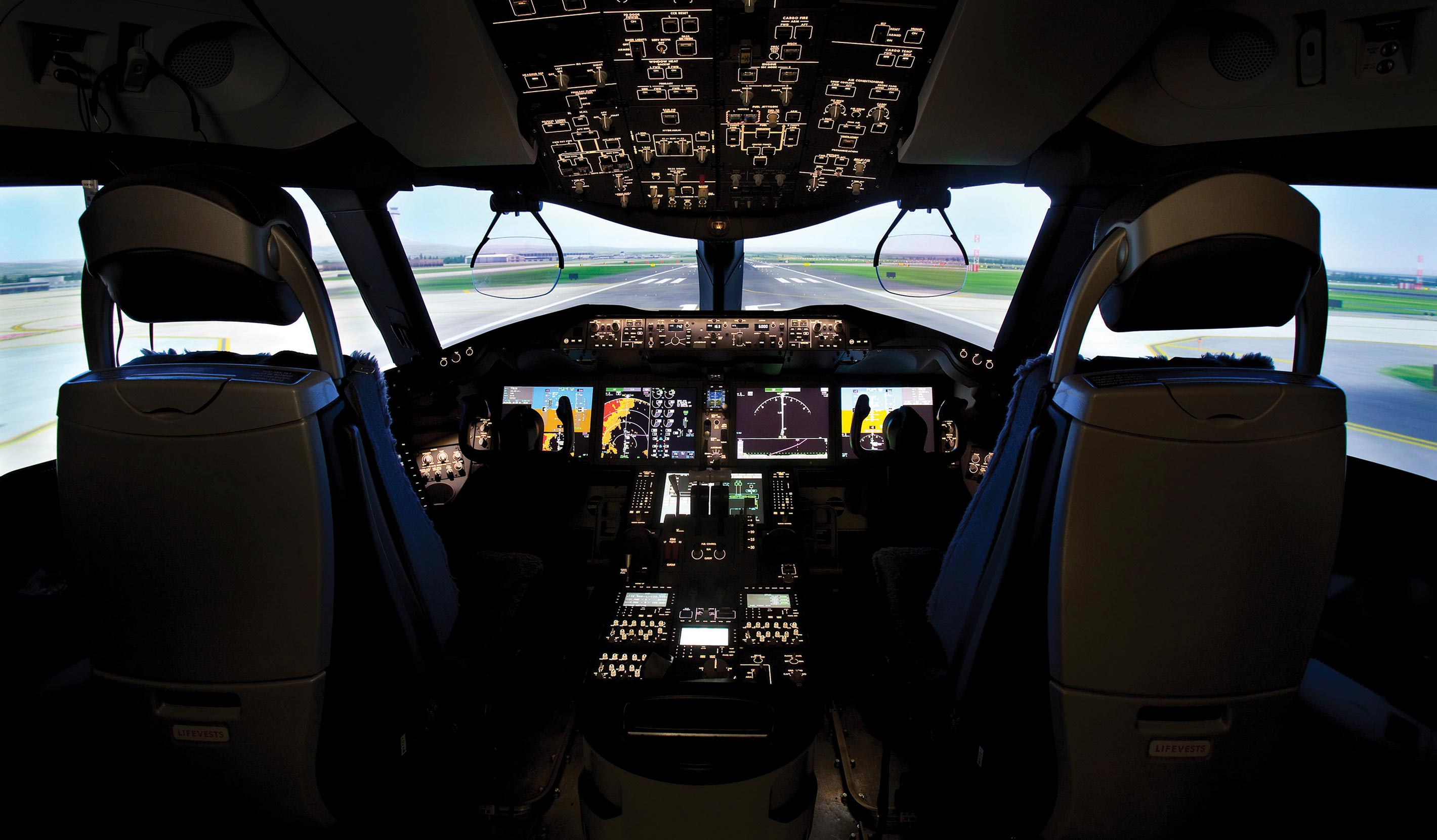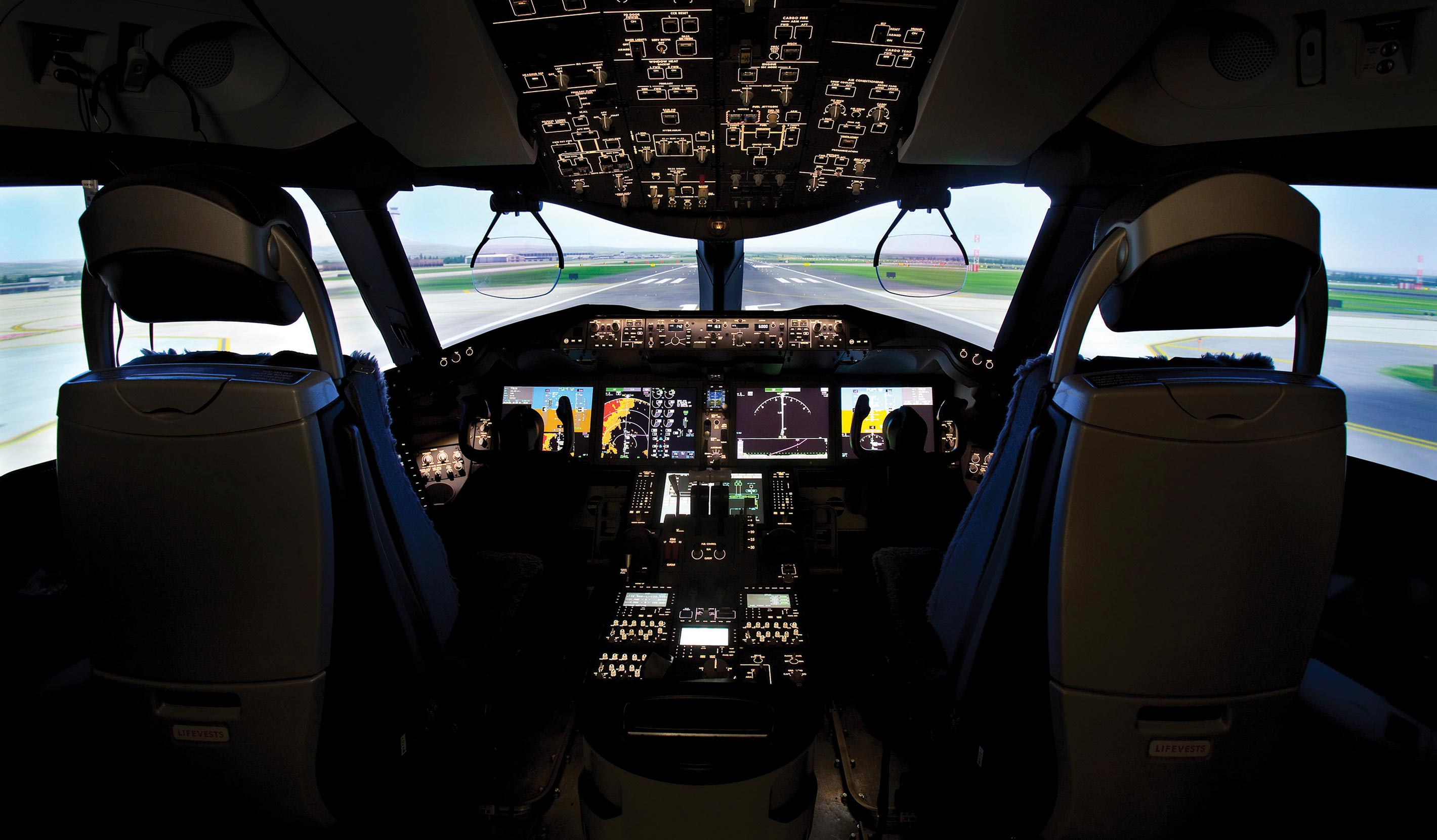 Giving flight to constant aviation innovation
L3Harris' technologies play a critical role in nearly every aspect of commercial aviation – in the airport, the tower, the cockpit and the sky.
As a business, they have been on a rapid acquisition trail, taking them from simulator manufacturer to a global organisation with a connected offering covering the entire commercial aviation spectrum.
Their objective? To be number one in the industry. Our challenge? To create a compelling proposition to a global market uniting their evolving capabilities, while ensuring they remain relevant within their sub-sectors.
Since 2012, Space has helped L3Harris Commercial Aviation find their voice and align their capabilities – both internally and externally – bringing clarity to what they do, and more importantly, why they do it.
This defined clarity and vision for L3Harris Commercial Aviation has manifested across all conceivable touchpoints and customer interactions for the last 7 years. And, most recently their flagship London Training Centre and HQ, a $100million, state-of-the-art pilot training and simulator production facility for which Space was commissioned to consider all stages of the visitor experience, culminating in the creative production and fit-out in 2019.
Aerospace, Aviation
and Pilot Training
Internal and external communications
Brand strategy and positioning
Brand activation
Digital content
Printed collateral
Video and animation
Visitor and employee experience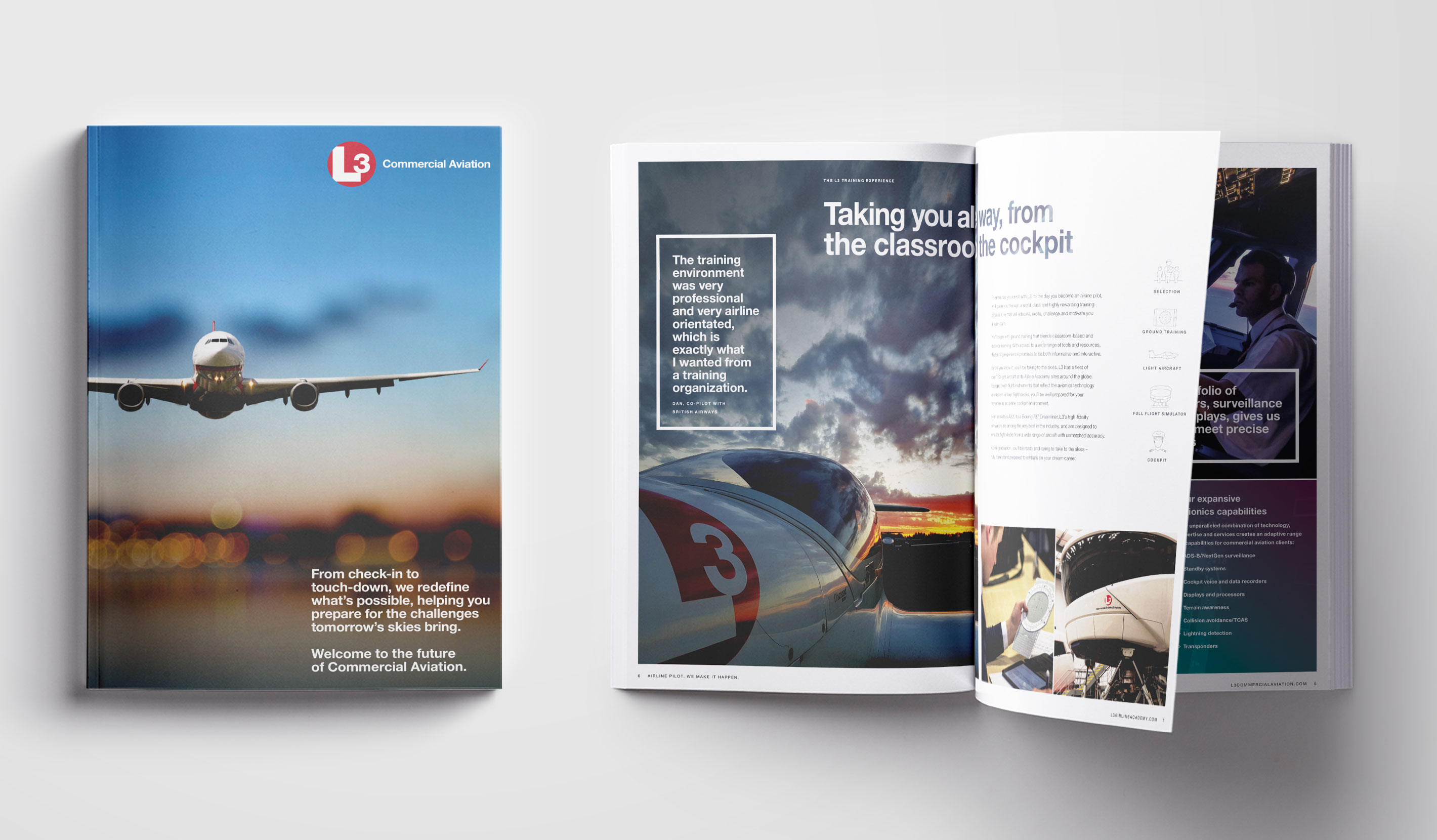 Space's deep working relationship with L3Harris informed the development of a compelling brand vision and emotive realisation across all touchpoints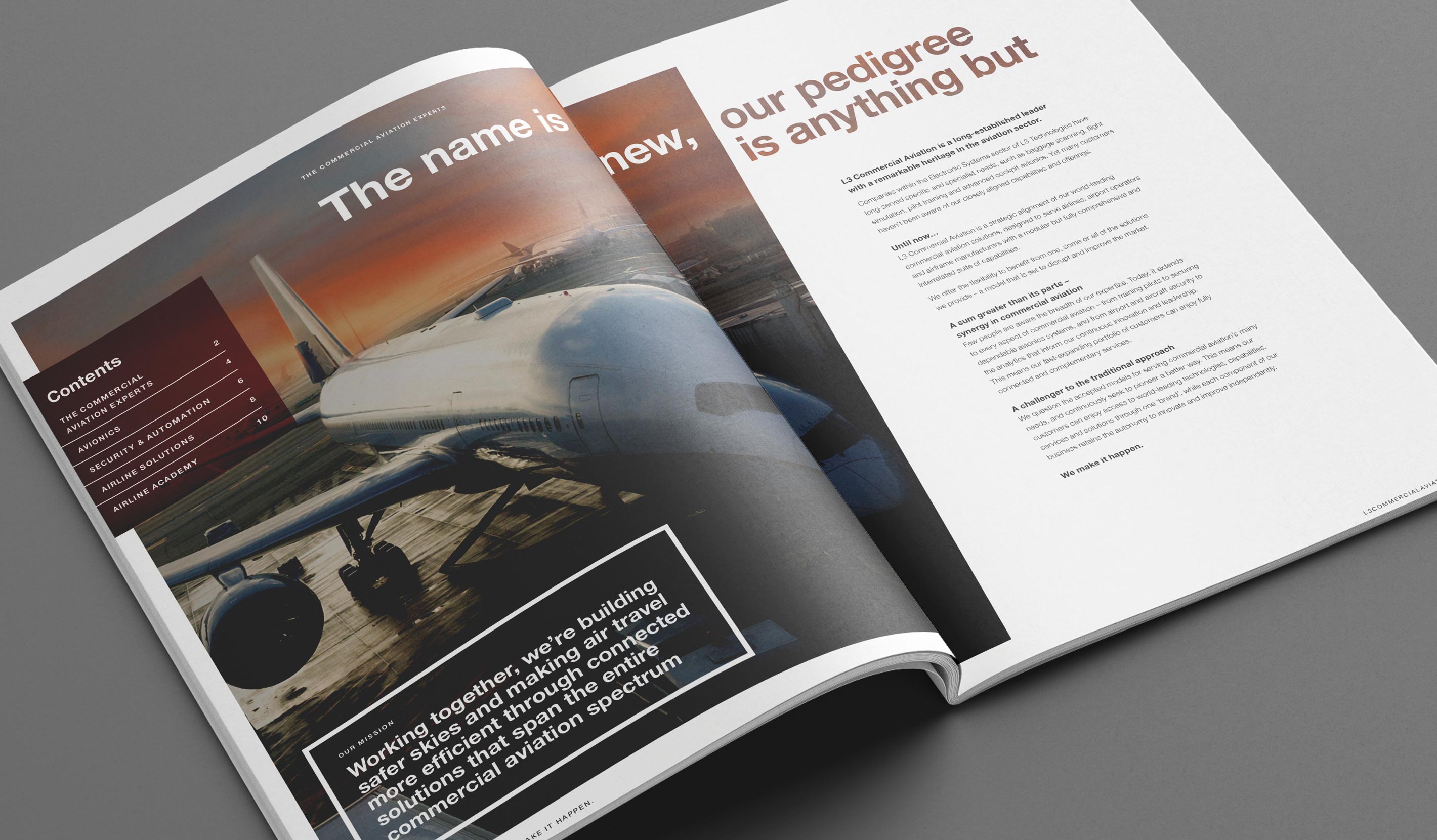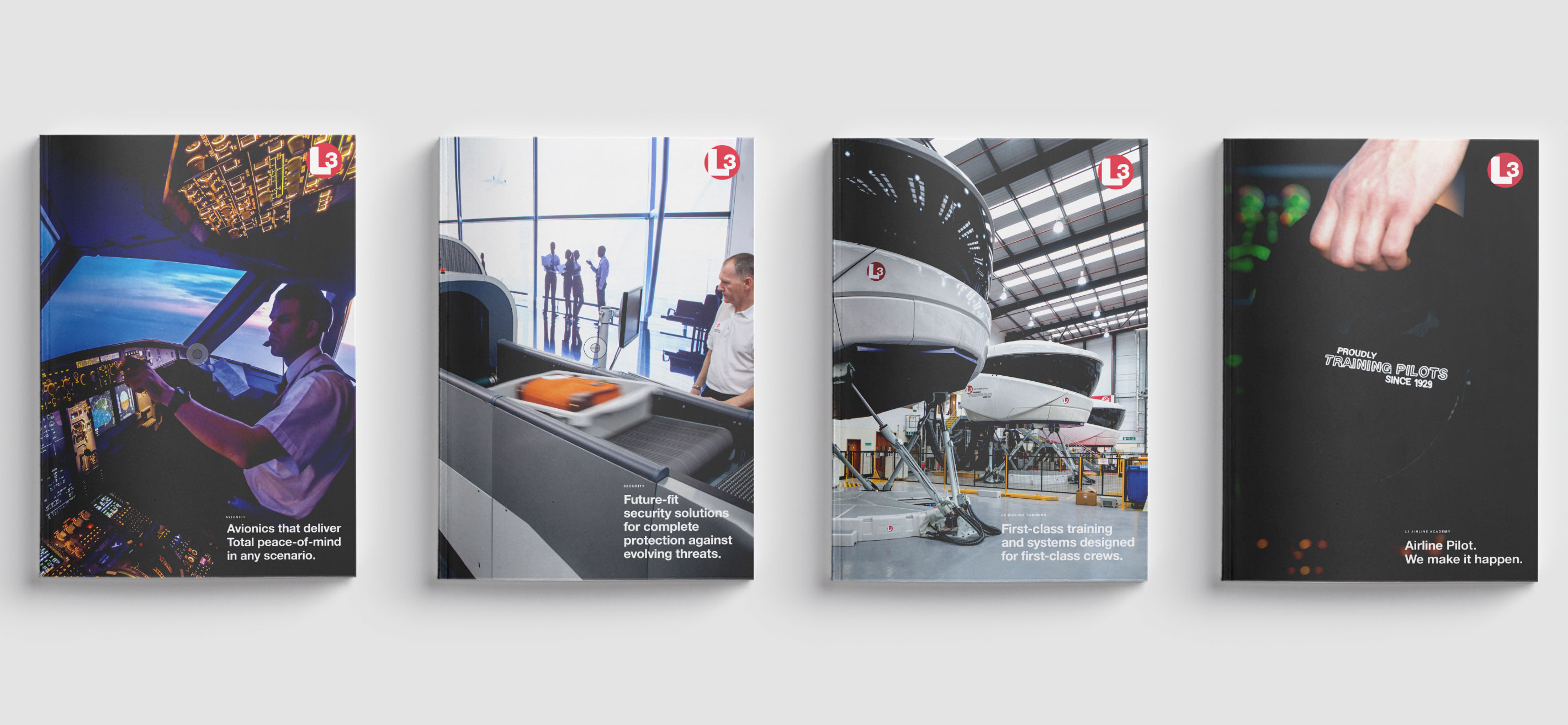 Working together we were able to trace their pilot training heritage back to 1929 – a legacy that sets them apart in the industry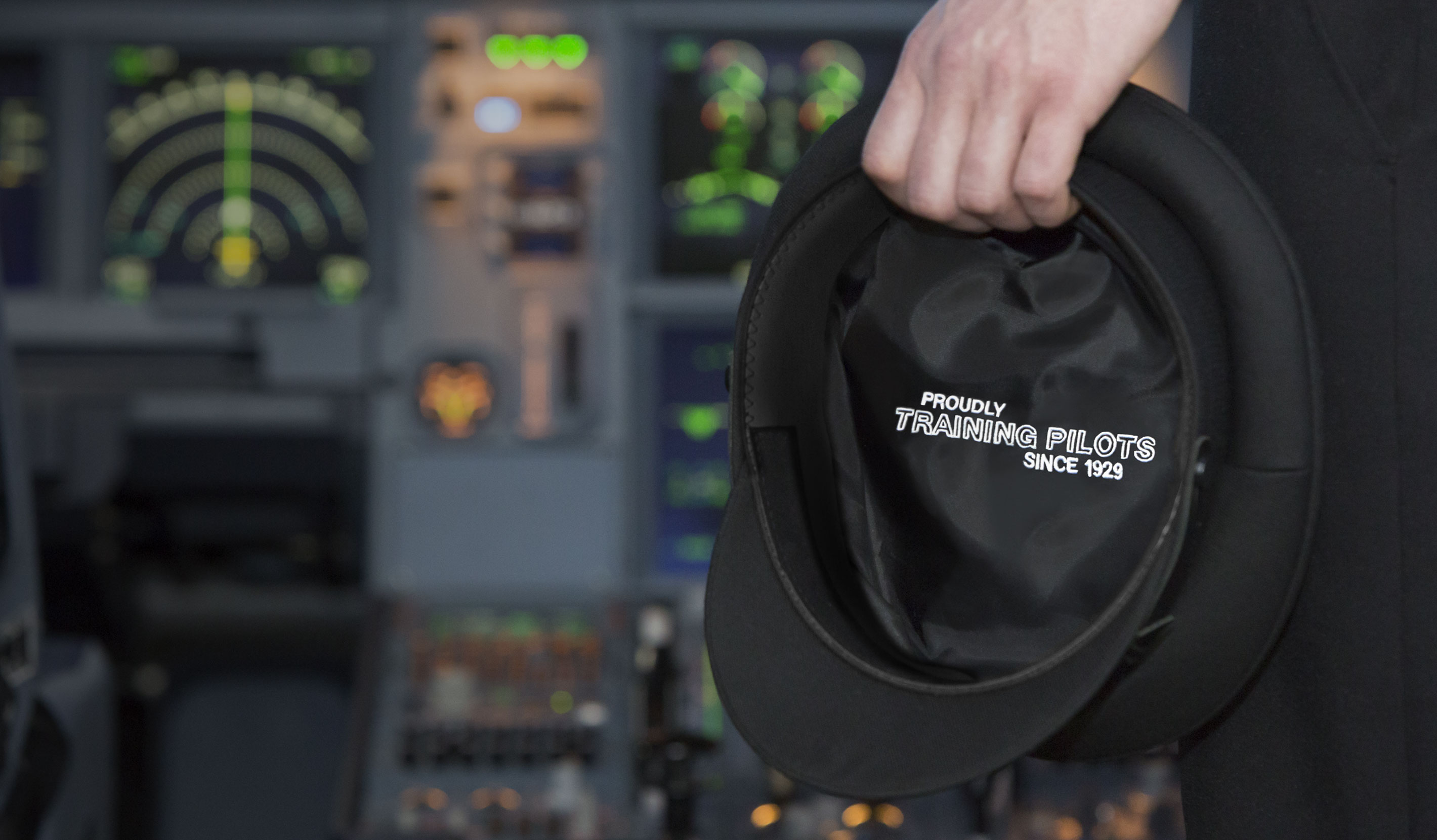 Today, we've helped them bring this promise to life through the design and fit-out of their world-class pilot training environment and headquarters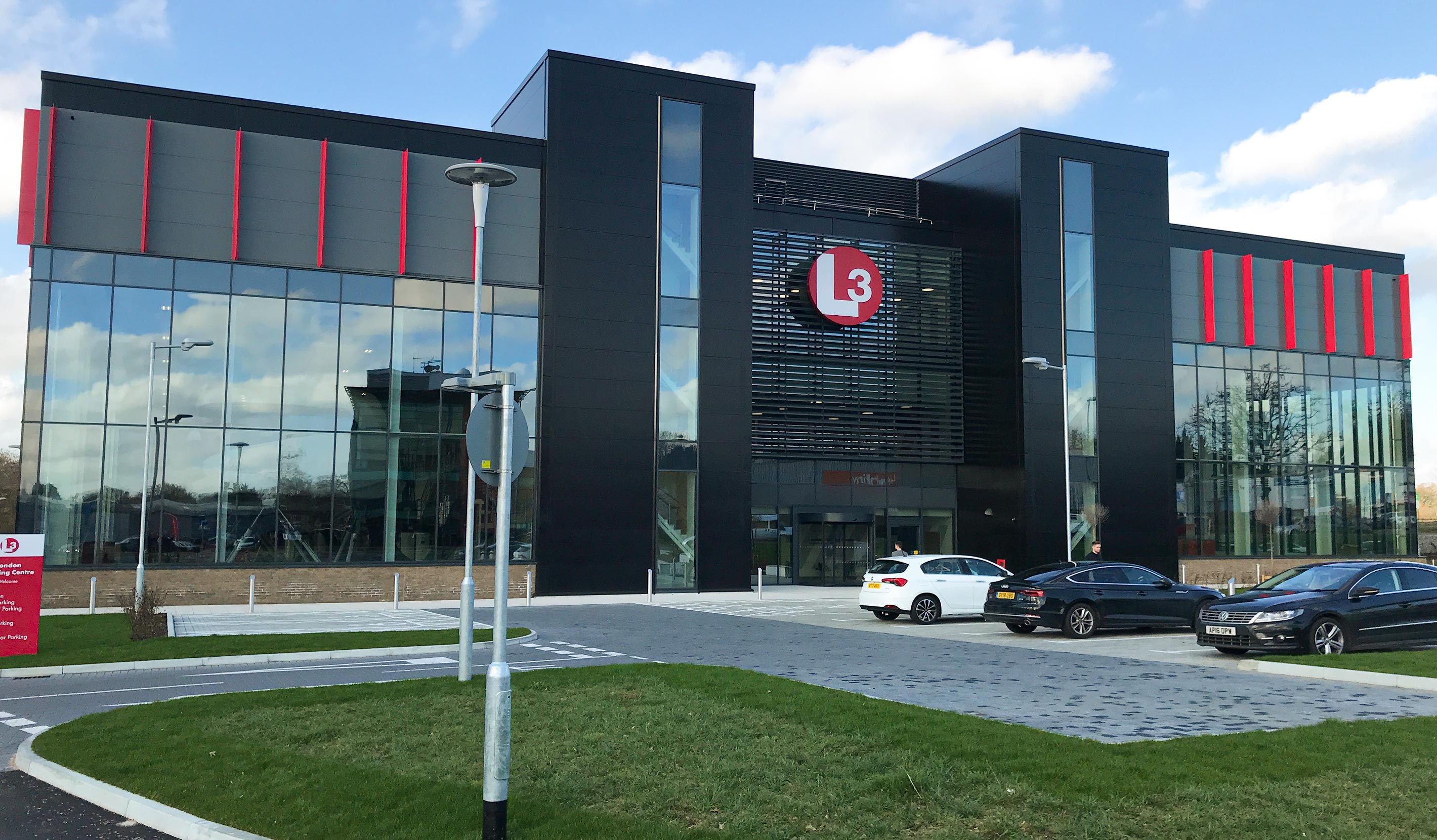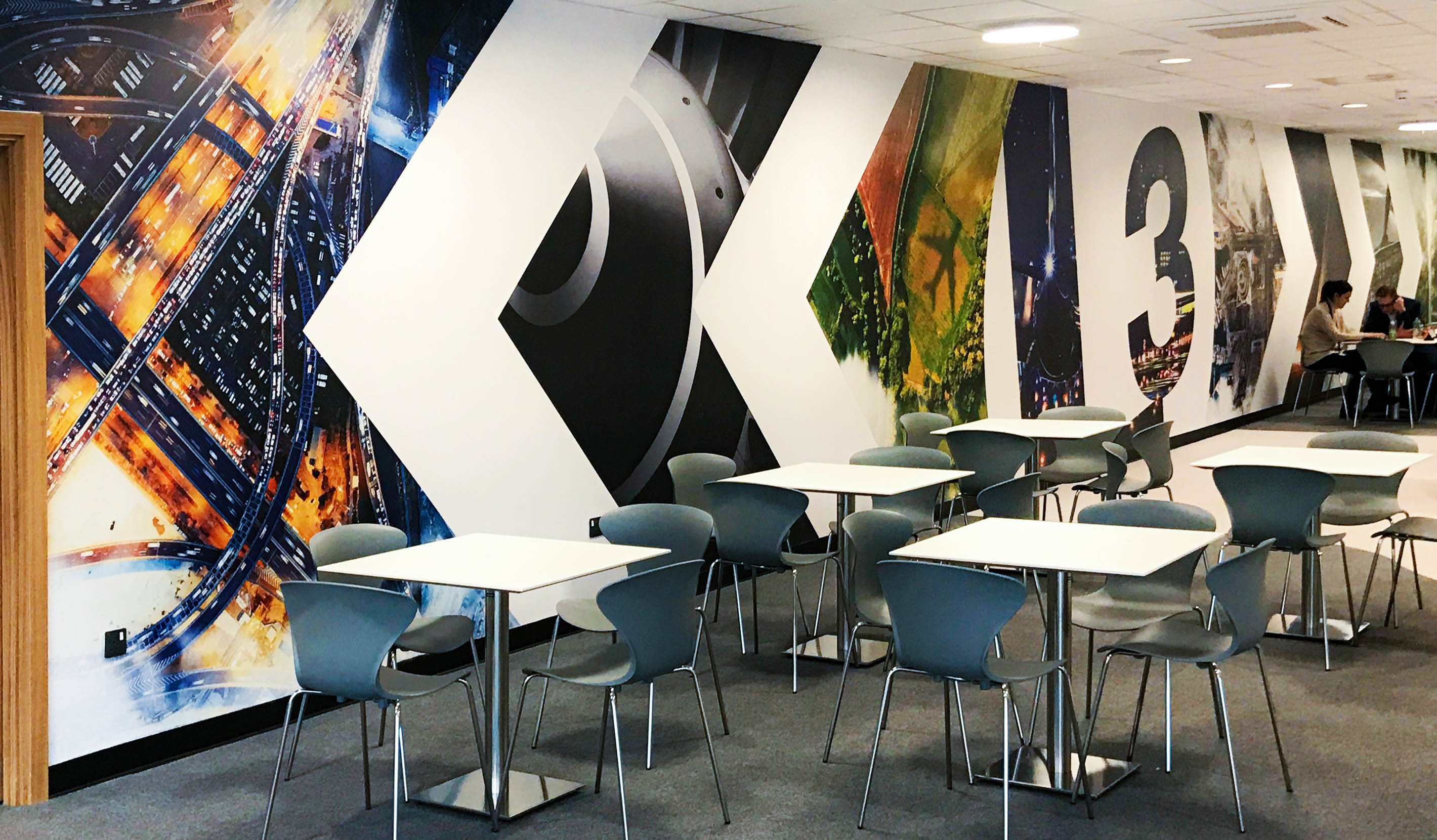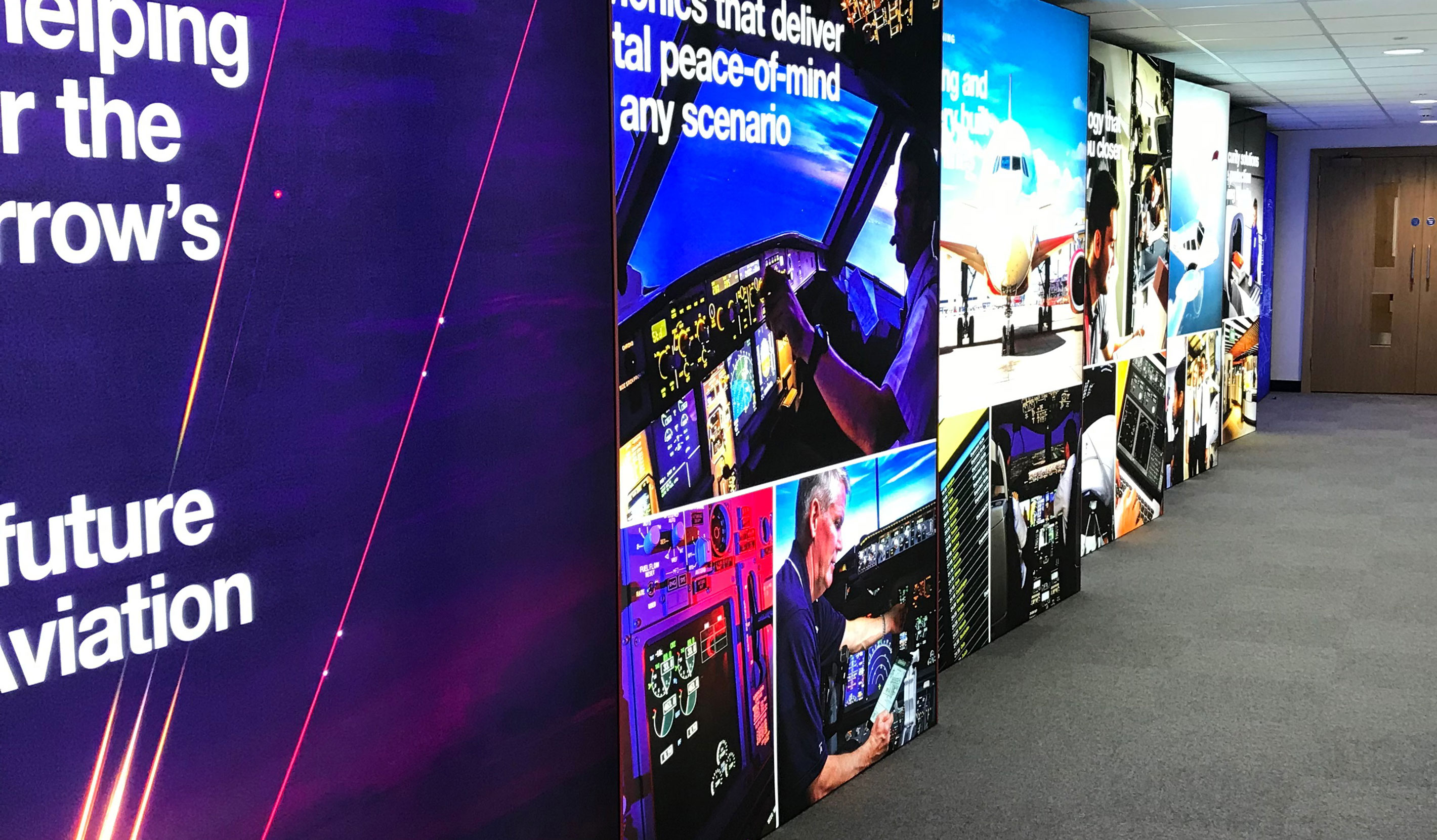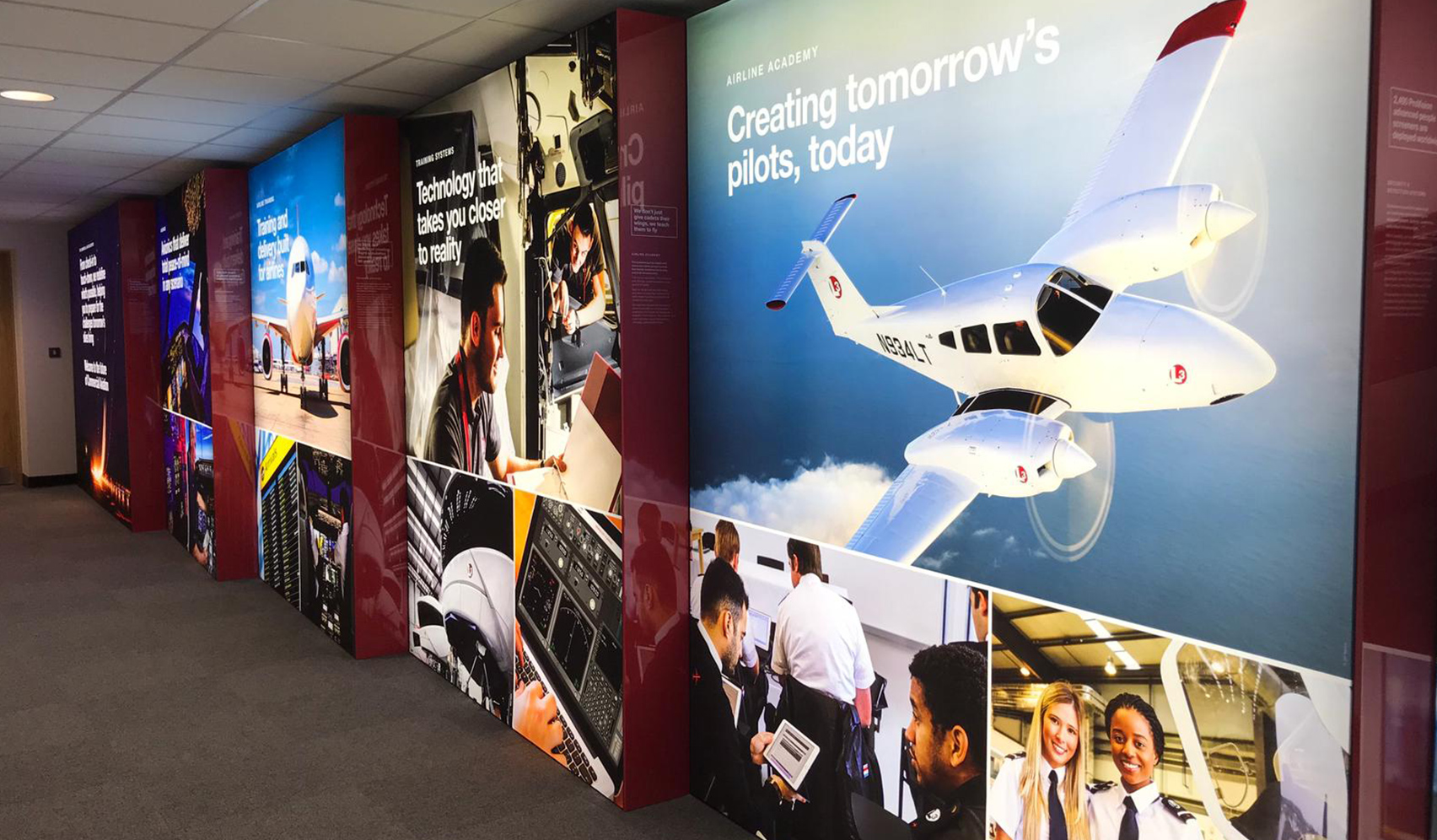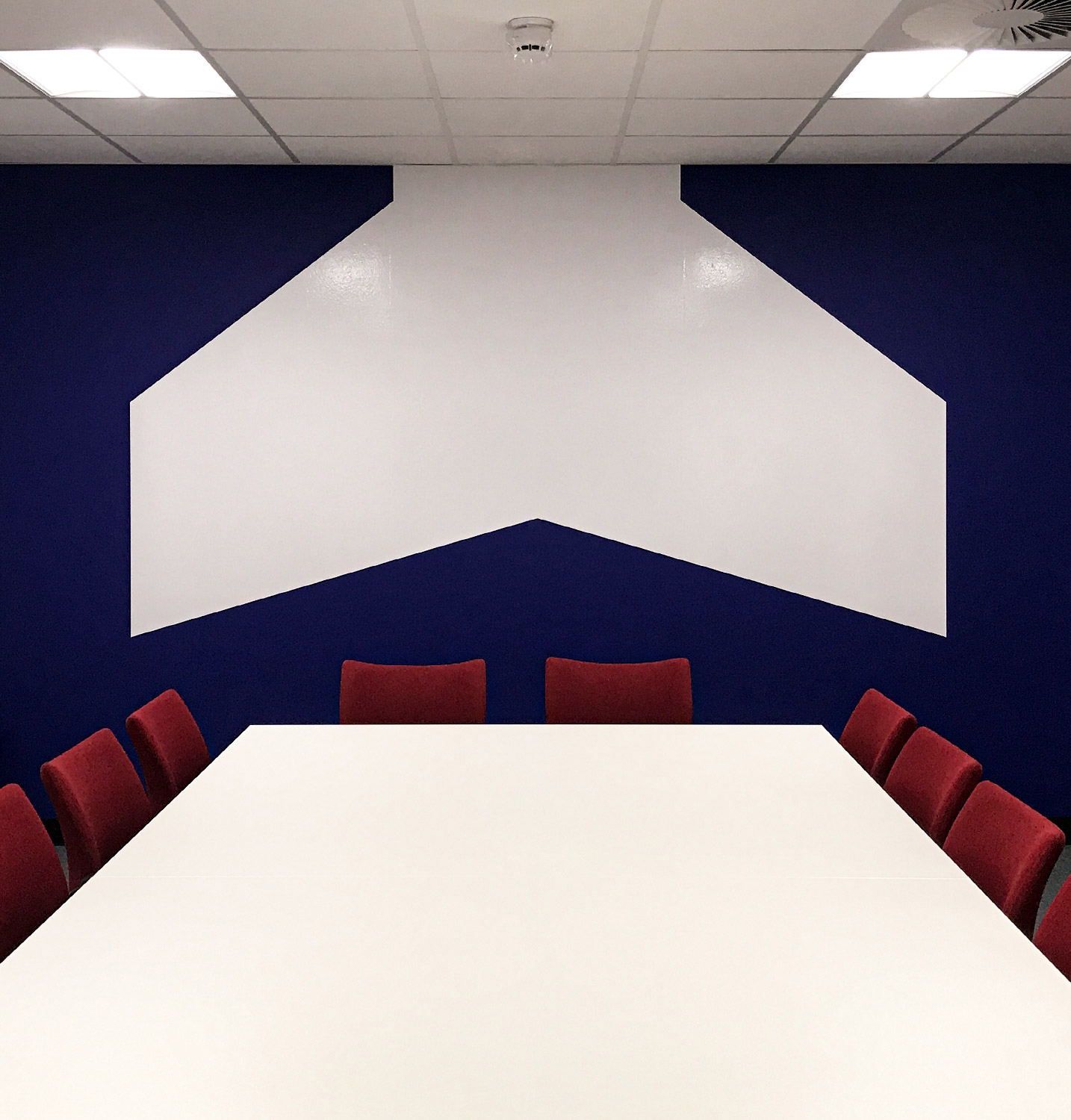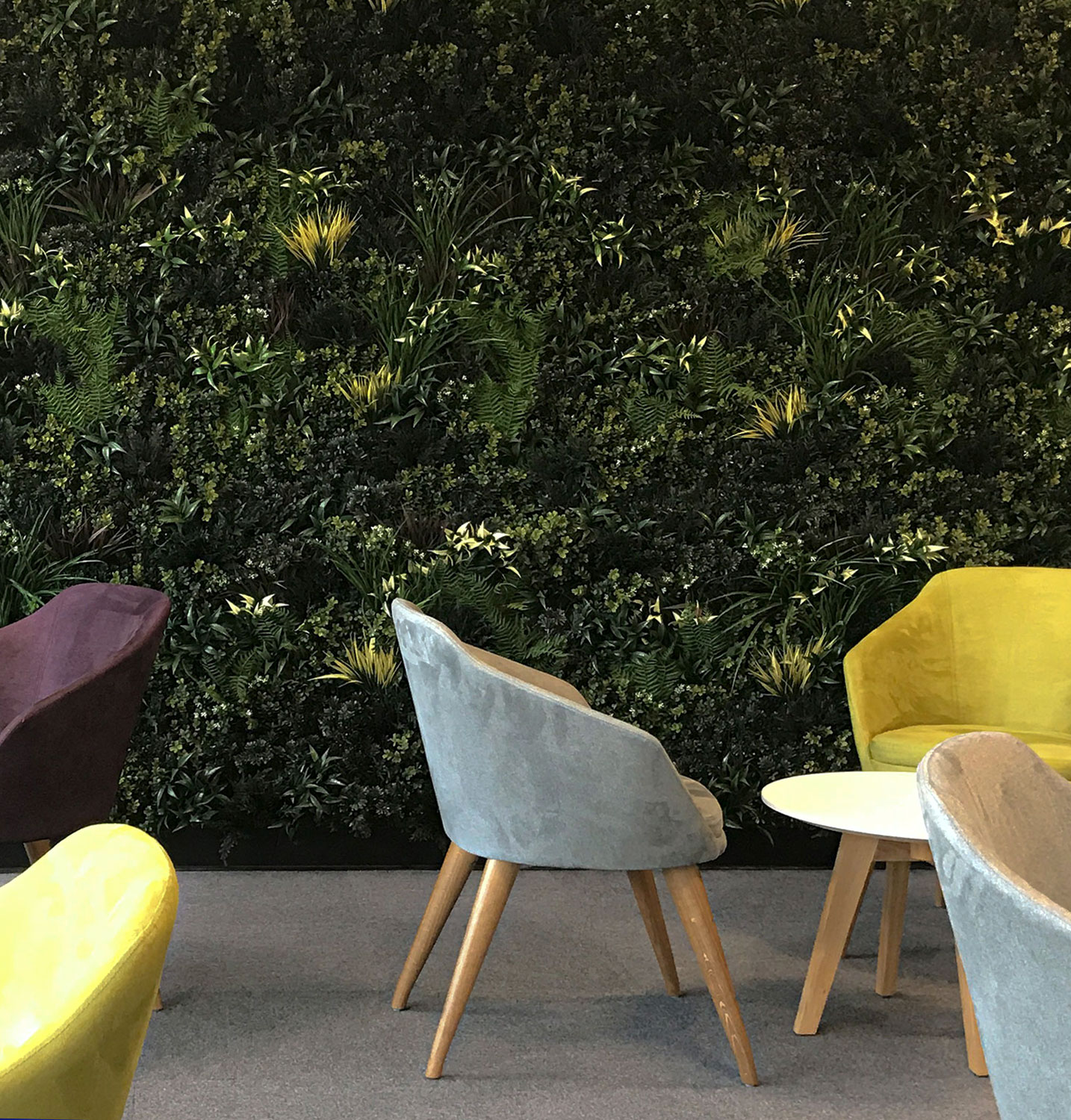 Through in-depth spatial planning and consultation we've brought the visitor and staff experience to life at every turn